Nuvo Condos is a 8-storey condominium and townhome community in pre-construction at Bronte Rd and Dundas St W, Oakville, developed by Crystal Homes and Fernbrook Homes. The condo will of mixed-use and will have a total of 165 residential units. The layout runs like this –  one-bedroom, one-bedroom+den, two-bedroom, and two-bedroom+den units. It will have a U-shaped structure with a courtyard in front and the complex will have tree-lined pedestrian pathways and plenty of green spaces.
This project will be divided into two parts – residential and commercial so that residents have the privacy they need. The commercial part of the condominium will include retails spaces and offices. There will be 378 parking underground spaces for residents and visitors. Many amenities are included for the residents, including a rooftop outdoor terrace.
Top 5 reasons to invest in Nuvo condo
Nuvo Condos is a new mixed-use condo development by Fernbrook and Crystal Homes currently in pre-construction at 2418 Khalsa Gate, Oakville, near the major intersection of Bronte Rd & Dundas St W. It will be a 8-storey building and will have a mix of 1-bed, 1-bed+den, 2-bed, & 2-bed+den units.
The project is right at the next booming area of Oakville which was named Canada's Best City to Live in by MoneySense magazine in 2018. This location offers plenty of lifestyle amenities, including fine dining, shopping, and entertainment options and there is a beautiful waterfront and beaches to enjoy at a more achievable price point.
Reasons to Invest Nuvo
Green Space

– There are many reasons the city of Oakville was voted one of the best places in the country to live and one of the main reasons is the beautiful green spaces that are accessible to residents all throughout the city. Nature lovers will be able to enjoy and explore nearby lush parks, conservation areas, nature trails, and waterways. Green spaces located near NUVO Condos include Bronte Creek Provincial Park, Fourteen Mile Creek Lands, Valleyridge Park, and West Oak Park.

Family Friendly– Another reason why Oakville was voted one of the best places in the country to live is because it is home to some of Ontario's best and highest ranking elementary and secondary schools, making it a great place for families with children of any age. The city of Toronto and its real estate is quickly becoming financially unattainable for most families and deciding to call Oakville and NUVO Condos home will give homebuyers access to more space at a much lower price point along with access to plenty of extracurricular and recreational activities and a nearby hospital. Oakville is also home to Sheridan College, where each year thousands of post-secondary students will be in need of off-campus housing while they attend to their studies.
Highway Access

 – Travelling throughout Southwestern Ontario and the GTA using a vehicle is a breeze when living at NUVO Condos. Residents will have easy access to nearby Highways including the 407 and 403. Residents looking to commute into downtown Toronto for employment or leisure can do so in under 40 minutes.

Lifestyle Amenities – NUVO Condos is located in a very amenity-rich neighborhood within the city of Oakville where residents will have easy access to plenty of lifestyle amenities and necessities. With plenty of dining, shopping, and entertainment options located nearby residents will never have to venture far to complete daily errands or enjoy a day out on the town. Bronte Uptown Core is easily accessible to residents offering plenty of retail options, restaurants, and cafes.

Transit Options – Residents of NUVO Condos will be able to easily access Oakville Transit bus routes just steps away from home, allowing them to easily travel throughout the city and quickly connect to nearby Go Transit stations. Residents commuting into Union Station in Toronto can connect to nearby Bronte GO station and take the Lakeshore West train into the city in under 80 minutes.

Since 1988, building homes has been a labour of love. Today, Crystal Homes is involved in everything from neighbourhood planning to sustainable community development to home building. We Give Each Home The Same Level Of Care And Attention That We Give To Our Homebuyers. We ask a lot of questions, and design homes and communities that meet the needs of our customers. We build extra value into Crystal Homes, from elegant vaulted ceilings and dramatic two-storey foyers to high-quality building components that make Crystal Homes stand out.
"We take care to ensure our home designs are as cutting edge as possible, customizing plans when necessary to better suit a family's individual needs and desires. We take care to ensure we build your home with the highest quality materials and workmanship techniques to last a lifetime. And most importantly, we take care to ensure you're completely satisfied with your new home purchase. Over the last three decades, we've taken good care of thousands of homeowners in dozens of our signature communities. Come visit one of our fine communities today and see how we can take care of you."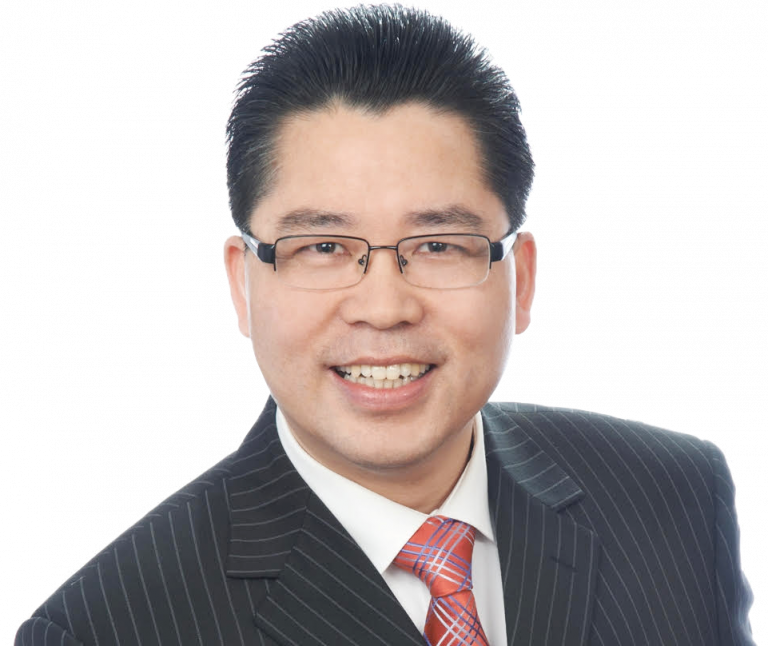 朱加瑞 Gary Zhu
总裁 Broker of Record
Direct: 416-992-2899
微信:Gary4169922899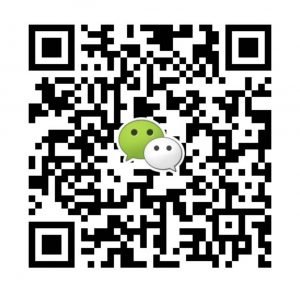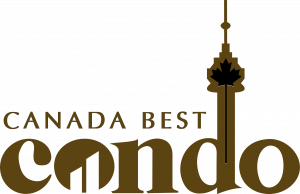 Canada Home Group Realty Inc., Brokerage
Independently Owned and Operated
405 Britannia Road East, Suite 210.
Mississauga, ON L4Z 3E6
Office: 905-890-9888
Fax: 905-890-9899
canadabestcondo88@gmail.com