Why do you want to buy an off-plan
Jiafang Group Off-Plan Team
Subscribe now to become a member
Get the Latest New Condos Information
Some people may ask, you can buy the uncompleted flats directly at the sales office. Why do you still look for real estate agents? Because, according to Canadian real estate market practice, savvy developers never simply sell real estate at low prices, but use "strategic marketing" methods. The target and medium of strategic marketing are TOP SALES professional real estate agents (also known as TOP SALES). As a "Franchise Partner" or "Platinum VIP Broker"). These TOP SALES real estate brokers usually have very outstanding historical sales performance, have close relationships with developers, and have keen insight. According to the characteristics of the real estate, they will invest manpower and material resources in a targeted manner, and open media channels to promote real estate for developers to attract buyers , And all developers need to do is to give these TOP SALES real estate agents "VIP customers exclusive discounts", and this 3-7% concession will be directly reflected in the purchase price.

In fact, the existence of this strategic marketing model is very reasonable, because it achieves the "three wins".
For customers, not only get the price directlyThe profit of 3-7% also received professional guidance and services from real estate agents, including comparative analysis of real estate, assistance in arranging lawyers and loan services.
For developers, the benefits are self-evident. They do not need to hire a huge sales force, financial personnel and other staff, or bear the management cost of hired personnel and project marketing and advertising costs, and maximize the use of externalTOP SALESChannels and resources of real estate agents.
forFor TOP SALES real estate agents, it is not only to get the commission return provided by the developer, but also to serve each client well. Because the more satisfied customers are, the better our reputation and the more sales opportunities in the future.
You don't need to pay a penny of brokerage fees, all costs are borne by the developer
For example, the aboveTOP SALESReal estate brokers (individual or team form) are equivalent to real estate wholesalers. The price they get from the developer is equivalent to the wholesale price, while the price for individual real estate consumers to purchase the real estate from the developer is equivalent to the retail price. Since the price of uncompleted projects is in the hundreds of thousands, even if the discount is only 3%-7%, the concession is considerable. The off-plan team of Jiafang Group has close cooperation with many developers in the Greater Toronto Area. Whenever they are ready to introduce a new property to the market, they will provide us with detailed promotional plans as soon as possible, including3%-7%Exclusive discounts for VIP customers, uncompleted unit prices, real estate information, floor plans, etc. Therefore, when you decide to invest in uncompleted projects, you should not go directly to the real estate developer to buy, but choose to let us take you to the developer sales center. The advantage of this isBuying a property costs less, more professional services, rest assured and happy.
On average, only 5-10 brokers for each real estate in the Greater Toronto Area are true "Platinum VIP Brokers"
The off-plan team of Jiafang Group is an Ontario platinum broker. In Ontario, some real estate agents with good sales records and well-connected connections can obtain the right of pre-emption (ie VIP selection, priority selection) before the public sale of uncompleted flats for new apartment development projects. Buying an off-the-plan team from Jiafang Group can save you more money.investmentMaximize returns.
Secondly, looking for the off-plan team of Jiafang Group to buy off-plan can get the most professional and comprehensive auxiliary services.We can provide guests with more objective suggestions and tips. We have seen such a scenario in the sales office. Some customers do not bring a real estate agent and go directly to the sales center to buy off-the-plan properties, thinking that the sales contract issued by the developer is a sample contract and follow the sales office staff without thinking. Signature required. The staff of these sales centers are working on behalf of the developer's interests and are not obligated to remind you of matters that require special attention such as LEVY CAP. Therefore, guests may find that their charges are much higher than their neighbors when they hand over the building. Others' uncompleted properties can be transferred before the house is handed over, but their own can't. These will cause many unnecessary economic losses to investors. If you follow the real estate agent of Jiafang Group to buy uncompleted apartments, we will remind you to ask the developer to specify some unclear terms in the contract that are not good for you. Furthermore, I have heard that some buyers don't know how to look at the floor plan, and are confused about the floor plan they choose. When they hand over the building, they find that they are far from the floor plan in their minds, and even open it. At the door, it was found that there was a heavy concrete column in the hall running through the whole room up and down. It was too late to regret it. The real estate agents of the off-plan team of Jiafang Group are quite familiar with floor plans. They will teach you how to look at the drawings and clearly outline the internal and external structure of the future house for you, so that you can have a clear picture of the off-plan for your investment. In addition, we will explain to you the HST and other tax issues involved in the purchase of off-premises, and remind you to register in time in accordance with the regulations of TARION to ensure that the new house insurance takes effect in time. This registration is very important, especially those who buy off-the-plan properties for investment. Once you forget the TARION registration, you may face a huge fine. Therefore, it is very sensible to buy an uncompleted apartment and look for a real estate agent in the uncompleted apartment team of Jiafang Group to serve you.
If you need to buy an off-plan, please find the off-plan team of Jiafang Group. You don't need to pay us a penny, but we may save you more money, and more importantly, we can provide you with helpful and professional advice to avoid any unnecessary losses! Please contact our off-plan team at 416-992-2899. We will do our best to serve you!
Toronto Real Estate Video Column
If you have more questions about uncompleted purchases, please fill in your questions in the form
​Our professional off-plan team will contact you as soon as possible
And answer your questions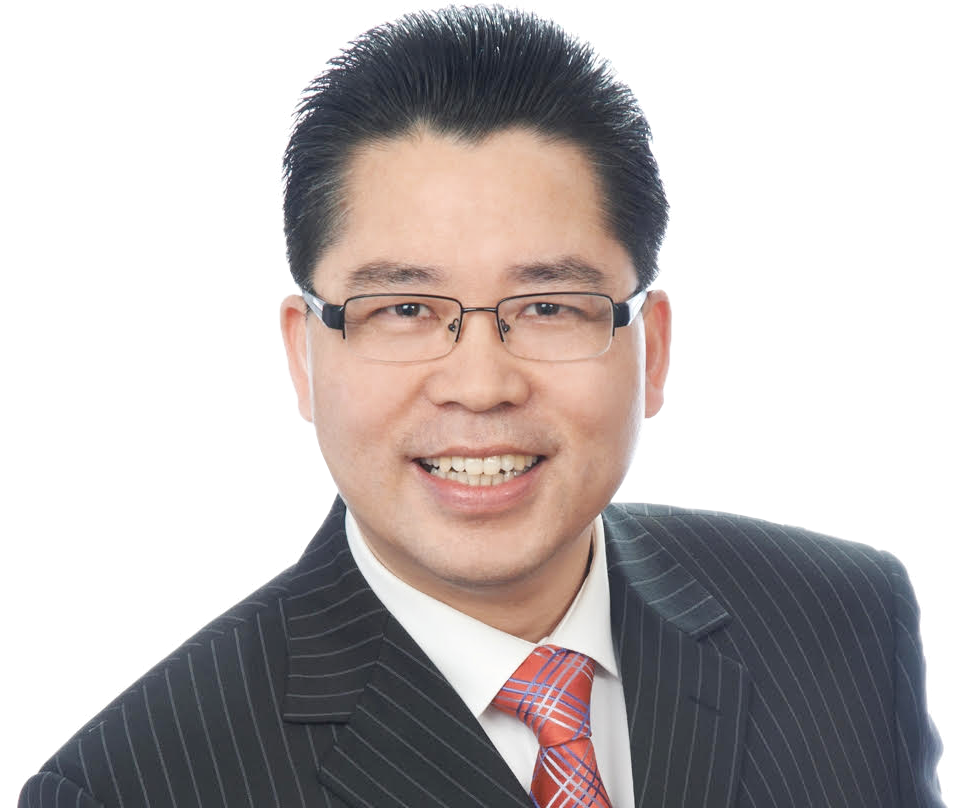 Gary Zhu
President Broker of Record
Direct: 416-992-2899
WeChat: Gary4169922899
Toronto's Most Reliable Pre-Construction Condos Information Website
Canada Home Group Realty Inc., Brokerage
Independently Owned and Operated
405 Britannia Road East, Suite 210.
Mississauga, ON L4Z 3E6
Office: 905-890-9888
Fax: 905-890-9899