Frequently Asked Questions about Investing in Uncompleted Projects in Canada
Subscribe now to become a member
Get the Latest New Condos Information
Q1: What is an off-plan?
The uncompleted plan is also called the building number. It was created by Hong Kong tycoon Fok Yingdong. It is an investment tool in the real estate market. At this time, the housing price is the cheapest, and it is also the best investment opportunity for real estate speculators.
Real estate development projects are sold in the form of uncompleted projects, which is very beneficial to developers. First, collect the money and wait 3-5 years before handing over the property, which fully protects the cash flow of the developer. For the buyers of uncompleted projects, there is a certain investment risk. , Including whether the cash flow is sufficient, whether the bank loan can be approved, the level of interest, and the integrity of the developer.
Q2: Why buy uncompleted projects?
Q3: New off-the-plan properties are constantly pouring into the market. How to choose a real estate that suits you?
Q4: What is the difference between buying an uncompleted apartment directly at the sales center and looking for a broker?
Q5: What should I pay attention to when signing a contract?
Q6: How much do I need to pay for the pre-completed deposit?
Q7: How to find the latest real estate listings and information?
Q8: How long does it normally take from buying an uncompleted apartment to handing over the property?
Q9: Can I check out and refund the deposit after I bought an uncompleted apartment?
Q10: Can the purchased uncompleted property be resold before delivery?
Q11: Can overseas persons/non-Canadian residents buy uncompleted units?
Q12: What do the two Closing dates of an off-plan property mean?
Q13: How long is it legal to delay the delivery date?
Subscribe now
Become a developer's internal first customer
More off-plan purchase questions
If you have more questions about uncompleted purchases
Please fill in your question in the form
​Our professional off-plan team will contact you as soon as possible
And answer your questions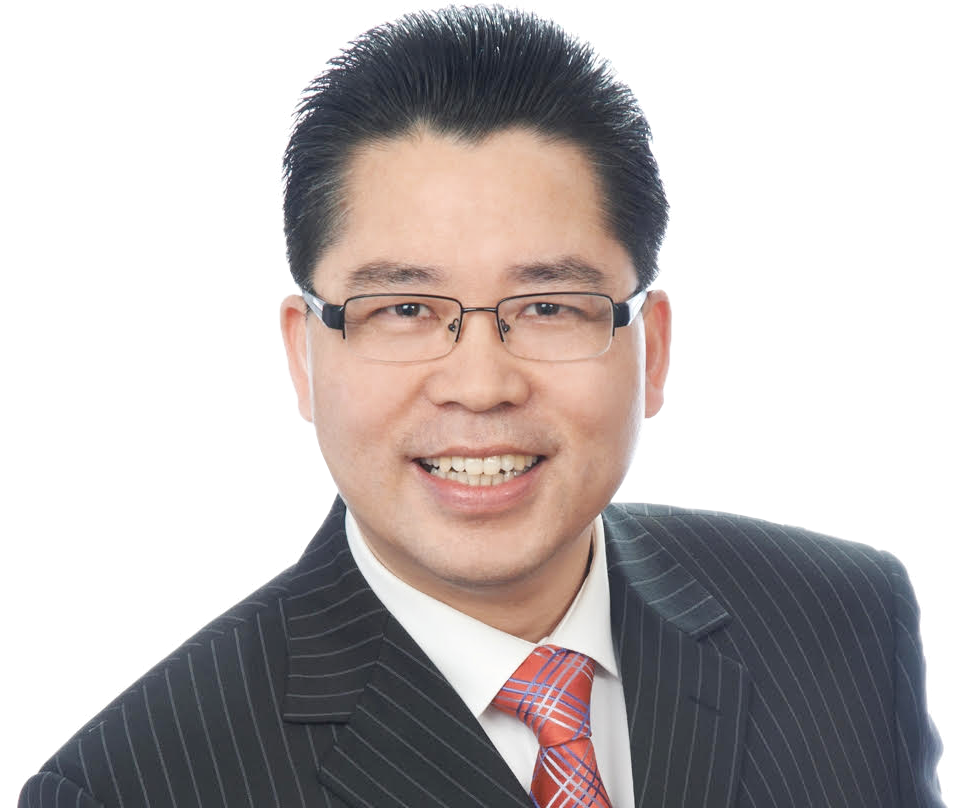 Gary Zhu
President Broker of Record
Direct: 416-992-2899
WeChat: Gary4169922899
Toronto's Most Reliable Pre-Construction Condos Information Website
Canada Home Group Realty Inc., Brokerage
Independently Owned and Operated
405 Britannia Road East, Suite 210.
Mississauga, ON L4Z 3E6
Office: 905-890-9888
Fax: 905-890-9899