Square One District Condos
Subscribe now to get the latest developments
Square One District Condos is a luxury apartment and residential project jointly launched by well-known developers The Daniels Corporation and Oxford Properties Group. Phase One of the project will open in 2020, and two new residences will be built at the southeast corner of Rathburn Road and Confederation Parkway. tower. The two 37-storey and 45-storey towers will include 575 apartment suites.
This large-scale overall planned mixed-use community will cover an area of 130 acres and consist of 37 high-rise towers, including residential apartments, offices and retail spaces. According to the plan, the number of residential units will reach more than 18,000. This project is a large-scale renovation of the parking lot and unused space around the Square One shopping center in downtown Mississauga. It will be developed in multiple phases and last for decades. It will eventually become the largest urban renovation and development project in Canadian history. According to the plan, this project will develop more and larger public green spaces in downtown Mississauga, introduce more business opportunities for enterprises, create more and better employment opportunities, create better public transportation conditions, and the community environment will definitely Earth-shaking changes have taken place.
1.Convenient transportation in the community
· High walking index, less than ten minutes to the Hazel McCallion branch of Sheridan College and the large shopping mall Square One;
· High-speed: The apartment is close to the entrance of Highway 403, so motorists can cross GTA seamlessly and easily connect to other major passages in the area. It takes only a few minutes to drive into highways such as 401, 410, QEW and 407ETR, and only 35 minutes to downtown Toronto;
· Public bus: direct bus to University of Toronto Mississauga and York University;
· Commuting: Direct access to Square One GO BUS terminal and Cooksville and Erindale GO Train stations, and you can reach Union Station in downtown Toronto in 1 hour;
2. Complete living facilities
· Near Square One Shopping Centre, with a business area of more than 2.2 million square feet and more than 360 businesses;
· Close to the Mississauga Central Library, Civic Centre, Mississauga Celebration Square, Living Arts Centre, Cineplex Cinema, Trillium Hospital and other entertainment and leisure public facilities. Among them, the celebration square often hosts some exciting activities, such as movie nights, special festivals and farmers' markets.
3.High return on investment
· In addition to the ever-increasing permanent population in Mississauga, Sheridan College and the University of Toronto Mississippi Campus continue to expand, and there is a huge demand for student housing! The most important thing is that you can get to the Mississippi campus by direct bus, and you can walk to Sheridan College – Hazel McCallion Campus.
· It is expected that the rent for 1 bedroom will be close to $2500, and the rent for 2 bedrooms will be in the range of $2800-$3200. Therefore, the off-the-plan investment has a considerable cash flow.
· As one of the most popular apartments in the most popular area of Mississauga, whether it is put on the rental market or the sales market, it must be in a state of "sweeping up and sweeping away."
4. Employment opportunities surge
In the following5mid-year,Square One DistrictDevelopment of apartment complexes and new businesses,The establishment of retail and office space will bring more than6500New job opportunitiesmeeting. According to the forecast of the plan, once the community under the master plan is completed, it will bring more than35000Multiple employment opportunities make this a resident life,Ideal place for work and play.
VIP stage exclusive offers


You can purchase parking spaces and lockers at discounted prices for any type of apartment, A parking space $45,000+One Locker$5,000 Total $50,000.
Free Assignment No transfer fees.
Small lockerOnly sell $3,000, Big lockerOnly sell $5,000.
Capped payment: So containing 1Room plus study room or smaller unit $10,000 plus HST; All containing 2Room or larger unit $12,500 plus HST.
Easy deposit payment plan: $7,000 at the time of contract, 30The price is 5%The remainder of; 35 months later1% (90Day 1%, 120Day 1%, 150Day 1%, 180Day 1%, 210Day 1%), 500thPay 5% in a day, Pay the last 5% when closing the house.
Subscribe now to get the latest developments
Appreciation of real estate pictures
As one of Canada's largest and most well-known real estate developers, Danielsthe company35Has been awarded many awards over the years, has been built30,000Many high-quality houses. Their development level is evaluated as unique,Because they have been constantly surpassing themselves to create higher quality and more secure for customers"Family".
VVIP subscription registration/house plan price list request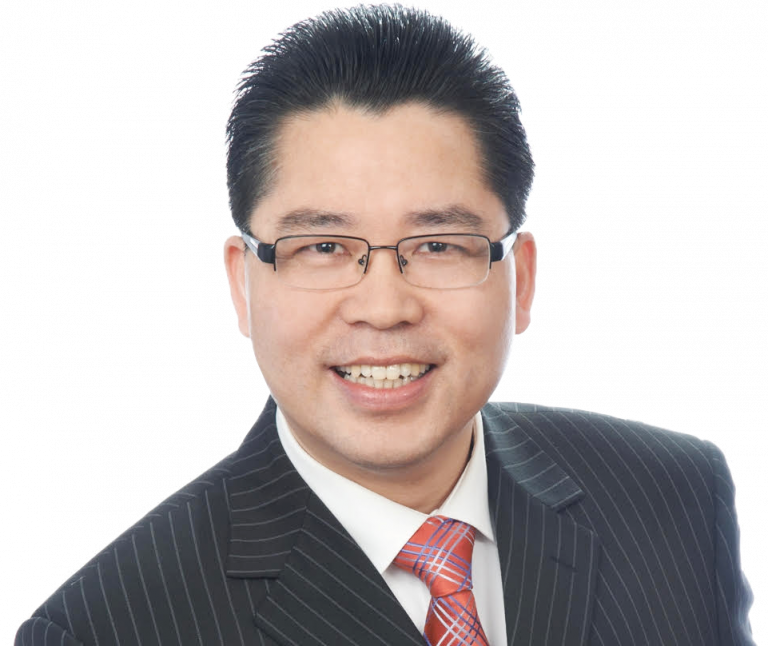 Gary Zhu
President Broker of Record
Direct: 416-992-2899
WeChat: Gary4169922899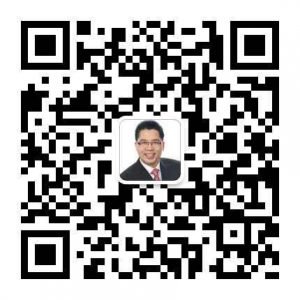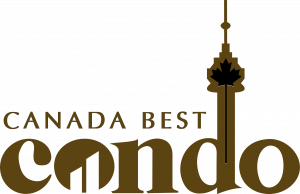 Toronto's Most Reliable Pre-Construction Condos Information Website
Canada Home Group Realty Inc., Brokerage
Independently Owned and Operated
405 Britannia Road East, Suite 210.
Mississauga, ON L4Z 3E6
Office: 905-890-9888
Fax: 905-890-9899
canadabestcondo88@gmail.com