Subscribe now to get the latest developments
Celeste Condos is a luxury apartment off-plan developed in Toronto by two well-known Canadian developers Alterra Group and Diamond Corp. It is located at the junction of George St and Richmond St and belongs to the Church and Wellesley community in downtown Toronto. The College subway station is a 7-minute walk from the apartment. The apartment is not far from Ryerson University, George Brown College and the University of Toronto. It only takes 10, 15 and 20 minutes to walk, making it easier to ride.
The main body of the Celeste Condos project is a 40-storey tower with a total of 516 residential units, including at least one-bedroom, two-bedroom and three-bedroom units. Because the apartment is located in the center of the city, close to major universities and public supporting facilities, public transportation such as TTC and highways is very convenient.
The apartment is currently in the VIP internal sales stage. Please contact us as soon as possible to give priority to choosing floors and apartment types for discount information.
1. Downtown Toronto is the nation's financial, technological and entrepreneurial center, a favorite area for young people.
Toronto is the largest city in Canada, and the Downtown area is the core and hub of Canada's transportation, culture, art, education, finance, technology, entrepreneurship, medical and other fields. There are hundreds of thousands of job opportunities here. At the same time, there are countless gourmet restaurants, tourist attractions, commercial centers and landmarks in downtown Toronto. The entire city is full of vitality and vitality. For young people who are busy every day, whether they are in school or are already struggling in the workplace, the downtown area of Toronto makes them yearning and is also their first choice for investment and home ownership.
2. Close to College subway station, traffic index 100/100.
Celeste Condos is located in the Church and Wellesley community in downtown Toronto, close to the most central "Bay Street Corridor" in Toronto. As we all know, the Bay Street Corridor encompasses all of Toronto's top strengths in all industries including education, healthcare, technology, finance, and commerce, including the Toronto Financial District, higher education institutions headed by the Toronto University and OCAD, the five major hospitals, the Eaton Mall, and the Toronto Municipal Hall, MaRS Technology Innovation Incubation Center, etc., are gathering places for future elites, white-collar workers and gold-collar workers. Many commuters hope to live in this area and no longer need to travel back and forth, so the demand for housing in the local community has always been very strong. From Celeste Condos, it is a 7-minute walk to the College subway station, and within an hour you can go to any corner of Toronto and surrounding cities. Even the major office buildings in the downtown office area, the University of Toronto and Ryerson University can be reached within 10-15 minutes on foot. The 24-hour TTC tram and bus stop are just a few steps away. Residents can reach Union Station in half an hour by choosing public transportation. And driving from the apartment can also quickly enter the Gardiner and DVP highways.
3. Apartment in the center of the city with complete living facilities and a walk index of 96/100.
Celeste Condos is located in Church and Wellesley, the most culturally diverse community in the downtown area of Toronto. The community is prosperous and full of vitality, with well-equipped surrounding facilities and a walking index of 96/100. You can walk to nearby specialty restaurants, cafes, large shops and movie theaters and other entertainment venues, life is very convenient, almost no vehicle is needed. In addition, the apartment has complete supporting facilities for educational institutions suitable for all ages, including daycare, schools, Wellesley Community Centre and libraries (Toronto Public Library – Parliament Street Branch), etc., all within walking distance.
4. Excellent investment opportunities, with huge potential for future value-added.
It only takes 10-20 minutes to walk to the University of Toronto, Ryerson University and George Brown College from Celeste Condos, and it only takes 3-5 minutes to ride a bicycle. It is the most popular off-campus housing area for college students in the downtown area of Toronto. In the area, the financial district, the university, OCAD and Ryerson University, and many higher education institutions (the total number of students is as high as 140,000), the five major hospitals, and the MaRS technology innovation incubation center are all 10 minutes away from the apartment. Within driving distance, so for the above-mentioned college students or young professionals, you can consider boldly investing in the apartment, which can be used for self-occupation or lease. The sales and leasing market in the area where the apartment is located is very active. It only takes about 5 days for the house to be put on the leasing market and the rent is increasing every year. All things considered, Celeste Condos will be a good property investment choice.
VIP stage exclusive offers

Developers allow free transfer of uncompleted units (market value $5,000)

Rent after housing is allowed, the developer does not charge fees

The development fee is capped, $12,000 for 2 rooms or less, $16,000 for 2 rooms and above

Easy deposit payment plan: 5% in 2020, 5% in 2121, 5% in 2022
Subscribe now to get the latest developments
Appreciation of real estate pictures
Alterra's success is based on a commitment to customer service and satisfaction that far exceeds traditional industry standards. We own more than 5,000 residences and award-winning apartments. Alterra has a well-deserved reputation for creating a legendary community in the Greater Toronto Area and has been trusted by home buyers for 35 years.
Diamond Corp is a land development company headquartered in Toronto. Since its establishment in 2007, it has been providing land development consulting services for major Canadian development companies. The Diamond Corp team is committed to quality and innovation, and has a well-documented process in planning and development.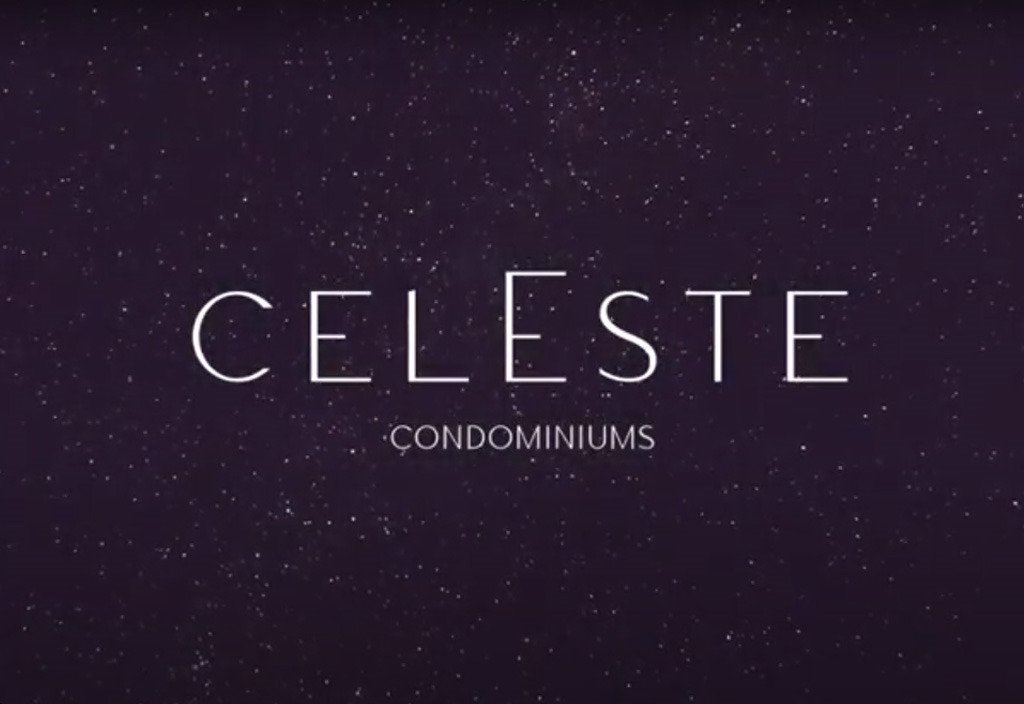 VVIP subscription registration/house plan price list request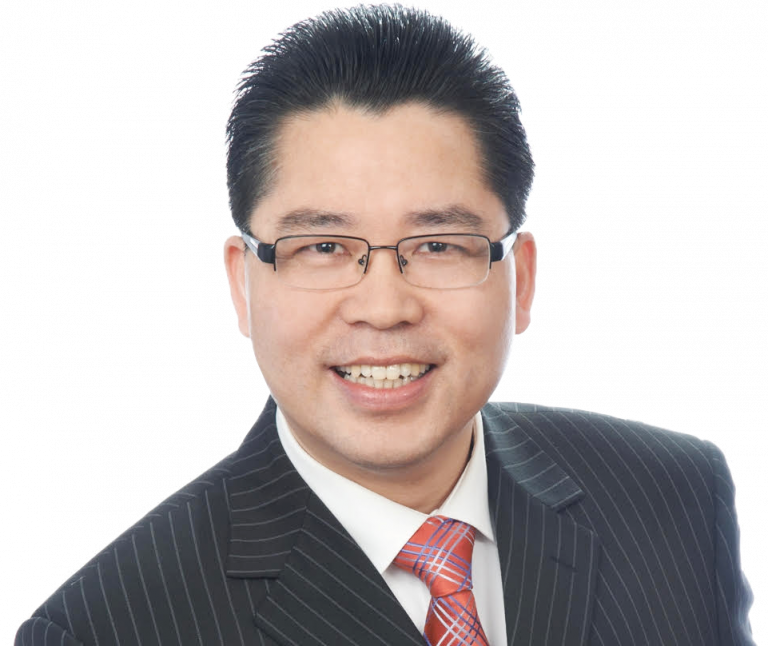 Gary Zhu
President Broker of Record
Direct: 416-992-2899
WeChat: Gary4169922899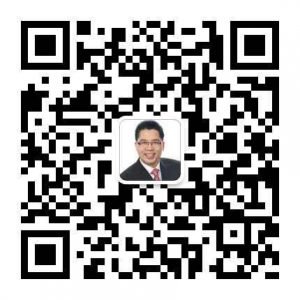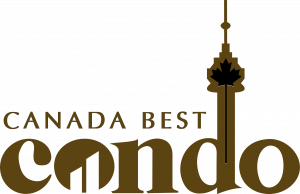 Toronto's Most Reliable Pre-Construction Condos Information Website
Canada Home Group Realty Inc., Brokerage
Independently Owned and Operated
405 Britannia Road East, Suite 210.
Mississauga, ON L4Z 3E6
Office: 905-890-9888
Fax: 905-890-9899
canad[email protected]