Subscribe now to get the latest developments
7 Labatt Ave Condos is a residential-oriented mixed-use luxury apartment project jointly launched by well-known developers TAS and Tricon Capital Group. It is located at the junction of River St and Labatt Ave in Toronto, and belongs to Regent Park, the largest revitalization area in Toronto. community. In addition to residences, this development also includes 20,000 square feet of retail space and more than 15,000 square feet of office space, located on the first and second floors of the building.
The 7 Labatt Ave Condos apartment project will consist of a 38-storey tower and an 11-storey podium, with a total of 584 residential units. These apartment units are located on the 12th to 38th floors of the tower, with an area ranging from 52 to 88 square meters. The specific configuration of 295 apartments is as follows: 54 one-bedroom, 133 one-bedroom + one study, 79 two-bedrooms, 29 three-bedrooms . The supporting public service facilities of the apartment include sky outdoor swimming pool and garden, gymnasium, yoga room, chess and card room, banquet hall with kitchen and indoor and outdoor children's play area. In addition, the building is equipped with a two-story underground garage, providing 270 car parking spaces and more than 500 bicycle parking spaces.
The apartment will start VIP internal sale in the fourth quarter of 2020. Please contact us as soon as possible to give priority to choosing floors and apartment types for discount information.
1. Located at the core of Regent Park, one of the largest revitalization areas in Toronto.
In 2005, the City of Toronto approved the Regent Park Revitalization Plan. According to the plan, the community revitalization plan will begin in 2006, divided into five phases, and will be completed in 15-20 years. The third phase of the current rehabilitation plan is in progress and is expected to be completed in 2021 or 2022. The face of the Regent Park community has undergone earth-shaking changes. The dilapidated old buildings have been torn down one after another, replaced by modern and fashionable apartment buildings. Luxurious and rich supporting facilities have been continuously improved, including Regent Park Aquatic Centre, Regent Park, Regent Park South Ice Rink and Regent Park Athletic Grounds and other entertainment venues can be reached within a few minutes on foot. The future of the Regent Park community is bright, with huge investment opportunities hidden. It is the best choice for those who have a limited budget but want to invest in the DOWNTOWN area.
2. Near high-speed DVP and Gardiner Expy, it is very convenient to get in and out of the city.
7 Labatt Ave Condos is strategically located and has a high public transportation index. There are many TTC bus stops nearby, and it is very fast to reach universities such as the University of Toronto, office buildings on Financial Street in the city center, Dundas Square, etc. Many highways including DVP and Gardiner can be accessed from the apartment in less than 5 minutes by car. The cycling index of 7 Labatt Ave Condos is as high as 95/100, and multiple dedicated bicycle lanes are connected to the main line to facilitate the daily travel of cyclists. It takes about 10 minutes to reach downtown Toronto. Staying here, you can visit St. Lawrence Market or Toronto Eaton Centre during the day, explore the nearby wineries at night, or go to Rogers Centre or Scotiabank Arena to enjoy a wonderful concert or sports event.
3. Toronto's lakeside area will be the most popular investment area in the next 20 years.
Toronto's lakeside area has always been developed and managed by the Lakeside Management Company under the Toronto City Government to introduce partners. The company's management is composed of three-level government officials, and none of them are idlers, such as the former Gao Michael Nobrega was once an executive of the OMER retirement fund for Ontario government workers. They are not only ambitious to boost the economy of the lakeside area, but also take this opportunity to make Toronto the world's most important innovation center, attracting more local and international investment. As one of the best cities in the world, Toronto has always been an investment target pursued by many large companies. After learning that Sidewalk Labs decided to withdraw from the "Google Smart City" project, Toronto Mayor Zhuang Deli publicly announced that Toronto will work with Ontario and the Commonwealth to promote the construction of Toronto's Lake District, continue to create new employment opportunities and economic development opportunities, and provide more Housing and better transportation. The lakeside area is still showing a huge development boom, many projects are under construction in full swing, and several are in the proposal stage. It is believed that the Lakeside Management Company under the Toronto City Government will soon find excellent partners to jointly develop the lakeside area. In the future, this lakeside community will have the world's top urban high-tech, and the future urban life mode will undergo radical changes.
VVIP exclusive offers:
Subscribe now to get the latest developments
Appreciation of real estate pictures
TAS has a history of more than 30 years since its establishment. It is a real estate developer based in the Greater Toronto Area and focusing on residential community project development. The company has successfully developed condominium projects including Kingston&Co. Condos, DUKE Condos, M5V Condos, Dia Condos and Zed Condos, with a total area of more than 4 million square feet. Other projects include 3100 Keele Sreet, 299 Campbell Avenue, 7 Labatt Avenue, 2 Tecumseth Street and 888 Dupont Street, etc., cover residential, commercial, office and retail areas, and are in different stages of project development, including some long-term lease/for-sale apartments.
VVIP subscription registration/house plan price list request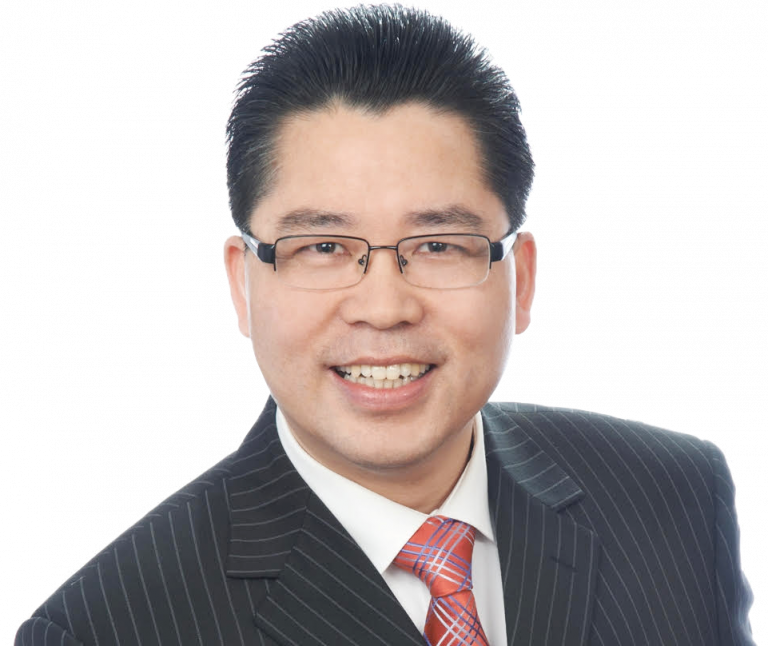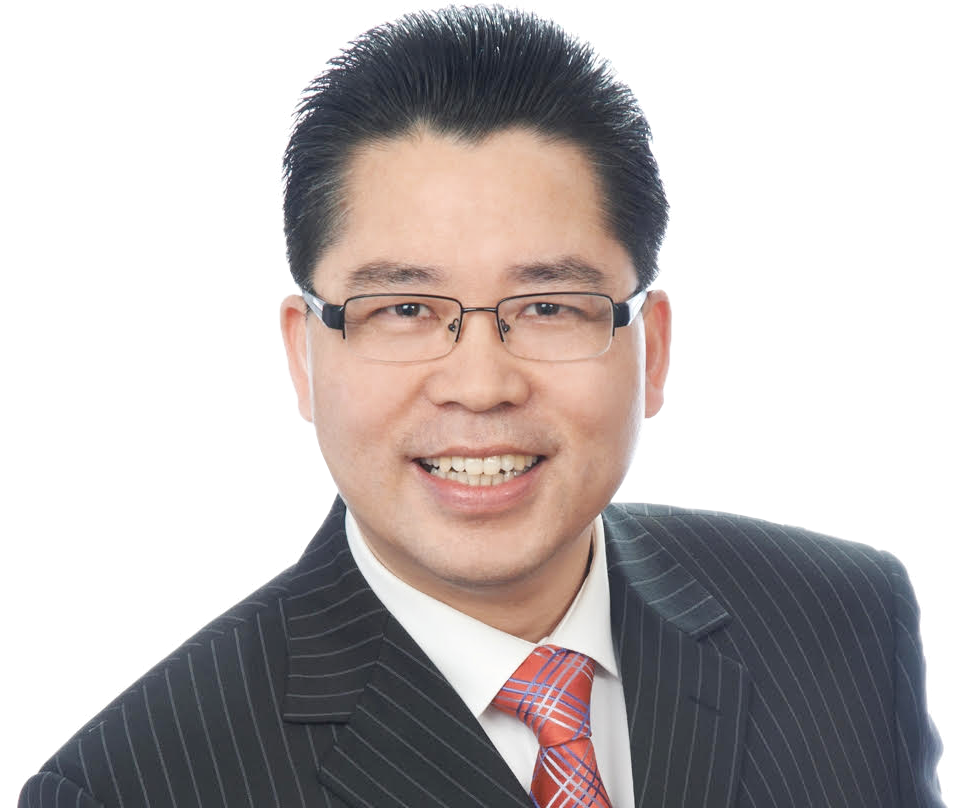 Gary Zhu
President Broker of Record
Direct: 416-992-2899
WeChat: Gary4169922899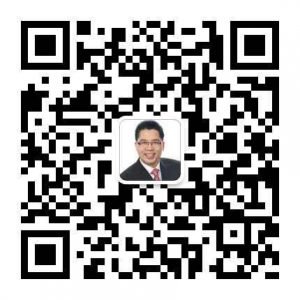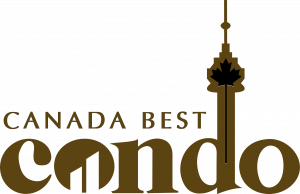 Toronto's Most Reliable Pre-Construction Condos Information Website
Canada Home Group Realty Inc., Brokerage
Independently Owned and Operated
405 Britannia Road East, Suite 210.
Mississauga, ON L4Z 3E6
Office: 905-890-9888
Fax: 905-890-9899
[email protected]