Subscribe now to get the latest developments
XO2是多伦多市中心XO公寓项目的第二期,第一期已成功售罄,本期公寓高19层共有410套单位。
There are streetcar stations and TTC bus stations at the entrance of XO2 apartment. There are five major bank office buildings along King St., a large number of shops and office buildings, so many senior white-collar workers working in downtown Toronto choose to live along King St.. There are a variety of restaurants downstairs in XO2 apartment, and many large shopping malls such as Shoppers Drug Mart, Metro supermarket, etc., life is very convenient. The traffic index, walking and cycling index in this area are close to full marks, and you can get on the Gardiner Expressway within a few minutes of driving, making travel very convenient.
作为多伦多性价比最高的公寓之一,起价50余万,二卧70余万,月租$3000,准三卧价格80余万,月租$3500,2025年交房。
The XO2 Condo apartment building provides 24-hour security and round-the-clock mail sending and receiving services to ensure the safety and convenience of residents. A variety of professional service facilities are complete, including gymnasium, yoga room, spa lounge for leisure and entertainment, as well as luxurious Party Room and audio-visual room, etc. Residents can make an appointment. Residents can choose their own color matching style. The refined decoration standard includes the wooden floor of the whole house, modern cabinets with super storage space, high-end stainless steel combined household appliances and modern and exquisite bathroom.
Subscribe now to get the latest developments
Appreciation of real estate pictures
Lifetime Development has more than 30 years of real estate development experience in Toronto, and is committed to creating a stylish urban apartment life. up to now,Lifetime has developed more than 20 properties in the Greater Toronto Area.From the hot-selling Panda Condo last year to the INDX Condo which is popular among Ryerson and OCAD students, and the four seasons Toronto luxury apartments in the Yorkville community are all made by Lifetime.
Produced by Lifetime, it must be a boutique.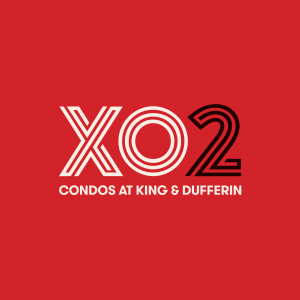 VIP stage exclusive offers
1. 一房和1+1单位直减$5,000,两卧单位直减$10,000,三卧单位直减$15,000,交房时以现金形式返还。
2. Developers are allowed to transfer uncompleted units for free (market value of $5,000), and only charge attorney fees.
3. 开发费封顶,一卧单位收取$12,000,两卧及以上单位收取$16,000。
4. 宽松定金支付计划:签约时$10,000,30天补齐售价5%的剩余部分,180天内5%, 300天内2.5%,400天内2.5%,500天内2.5%,600天内2.5%。
5. 海外买家定金支付计划:签约时$10,000,30天补齐售价10%的剩余部分,90天内10%, 370天内10%,收房时5%。
XO Condos project video explanation
VVIP subscription registration/house plan price list request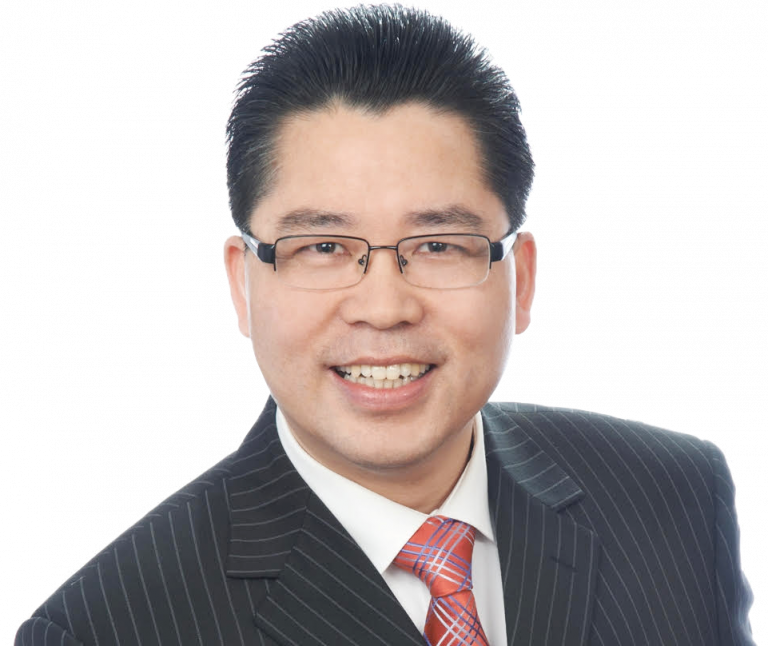 Gary Zhu
President Broker of Record
Direct: 416-992-2899
WeChat: Gary4169922899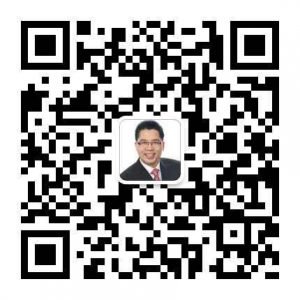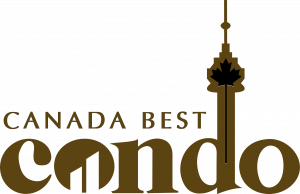 Toronto's Most Reliable Pre-Construction Condos Information Website
Canada Home Group Realty Inc., Brokerage
Independently Owned and Operated
405 Britannia Road East, Suite 210.
Mississauga, ON L4Z 3E6
Office: 905-890-9888
Fax: 905-890-9899
[email protected]