Subscribe now to get the latest developments
The Way Urban Towns 2 project is located at the junction of The Collegeway and Ridgeway Dr. in Mississauga. It is a large-scale luxury townhouse project carefully built by the developer Sorbara Group of Companies. It is expected to start delivery in October 2022.
The project is located in the Erin Mills Town Center business district in Mississauga, and it is less than ten minutes drive to the University of Toronto Mississauga campus, which is very suitable as an off-campus residence for the students of the school. It is reported that the project will consist of 12 low-rise townhouses, each with a number of units ranging from 8 to 28, and a total of 364 units will be launched. The unit types include two-bedroom and three-bedroom units with an area ranging from 996 square feet to 1,349 square feet. Varying, each unit includes an underground parking space, starting at only $571,900. The most watched series in The Way Town project are Skyline Collection and Garden Collection. The former apartment has a roof terrace and is an excellent location for family and friends to barbecue and gather, while the latter has a spacious private garden, which is integrated with the project's own landscape planning, and is expected to become the most sought after apartment.
The project integrates the advantages of price, living environment, convenient transportation and developed commerce. The VVIP stage has exclusive discounts for high-value customers. Please click on the bottom to register to receive the quotation and floor plan as soon as possible.
1. Convenient transportation in the community
-High-speed: drive into the 403 highway within 4 minutes, enter the QEW and 407 highways within 6 minutes, and reach Toronto in about 35 minutes;
– Commuting/School: It only takes 10 minutes to drive to the University of Toronto Mississauga; it is only a 15-minute drive to the Meadowvale Industrial Park area with the most job opportunities in Mississauga. The two nearby Go Train stations are Erindale and Clarkson respectively. It takes 10-15 minutes to drive, and from there, it takes about 40 minutes to reach downtown Toronto.
2. Complete living facilities
– There are complete daily life facilities nearby, including banks, supermarkets, pharmacies, restaurants and cafes, etc. It is only a few minutes drive to Erin Mills Town Center business district, Costco, Sheridan Centre, Square One and other large retail shopping centers;
– There are entertainment and leisure public facilities such as Brookmede Public School, Erindale Secondary School, Erin Mills Middle School, South Common Community Center and Library, Erin Mills Tennis Club, Mississauga Scrabble Club and Credit Valley Hospital in the area. Friends who like golf can also go to Credit Valley Golf and Country Club or Mississauga Golf and Country Club.
3. High return on investment
– In addition to the ever-increasing permanent population in Mississauga, the University of Toronto's Mississauga branch has continued to expand, and there is a huge demand for students to rent housing! The project is less than 10 minutes by car from the University of Mississippi, and it only takes more than 20 minutes by bus. It is very suitable as an off-campus residence for the students of the school.
– It is expected that the rent of 2 bedrooms will be in the range of $2500-$3000, and the rent of 3 bedrooms will be in the range of $3000-$3500. Therefore, the off-plan investment has a considerable cash flow.
4. Mississauga has been underestimated for a long time and cannot be ignored!
1) Job opportunities
-Canada's 6th largest city, one of the important economic centers, enjoys the reputation of "City of Fortune" (City of Fortune);
-75 Canadian headquarters of Fortune 500 companies, including Microsoft, HP, Amazon, etc.;
– On job opportunities, especially professional job opportunities, Mississauga and Toronto go hand in hand;
2) Geographical transportation
-Only 30 minutes drive from Toronto;
– Canada's largest airport, direct flights to more than 180 destinations in more than 60 countries, with an annual throughput of 38 million passengers;
-The city with the most highways in all of Canada, one and a half hours to the US border;
– Multiple Go Train and Go Bus lines;
3) Natural scenery
– Located on the shores of Lake Ontario to the west of Toronto, there are vast rivers, forests, lakes and fields in the area. Sailing, skiing, cycling, camping and hiking can be done everywhere.
4) Race composition
-Multi-ethnic culture, strong tolerance;
– The native language of the population of 52% is non-English, and the proportion of Chinese is about 8%, second only to European and South Asians, and is the third largest ethnic group in Mississauga;
5) Real estate investment
– The cost of home ownership is low. The 2019 TREB report shows that the housing prices of Mississauga are at a medium level in the Greater Toronto Area (13/23);
– High rental yield: housing rents are high and the annual growth rate ranks second in the country;
6) Educational institutions
-One of the most famous universities in Canada, the University of Toronto, Mississippi, is highly sought after by Chinese students;
– The Hazel McCallion branch of Sheridan College, a well-known art and design college, is located here
VVIP Exclusive Offer
1. Two-bedroom and three-bedroom units with gardens or roof terraces, 996-1349 square feet, starting at only $625,900;
2. A full set of stainless steel kitchen appliances, white washing machine and dryer, and BBQ gas interface are provided;
3. The development fee is capped.
4. The purchase of a house will give a free underground parking space.
5. Easy deposit payment plan: $5,000 at the time of contract, 30 days to make up the remaining part of the price of 5%; 5% before September 15, 2020, 5% before January 15, 2021, and 5% at the time of delivery.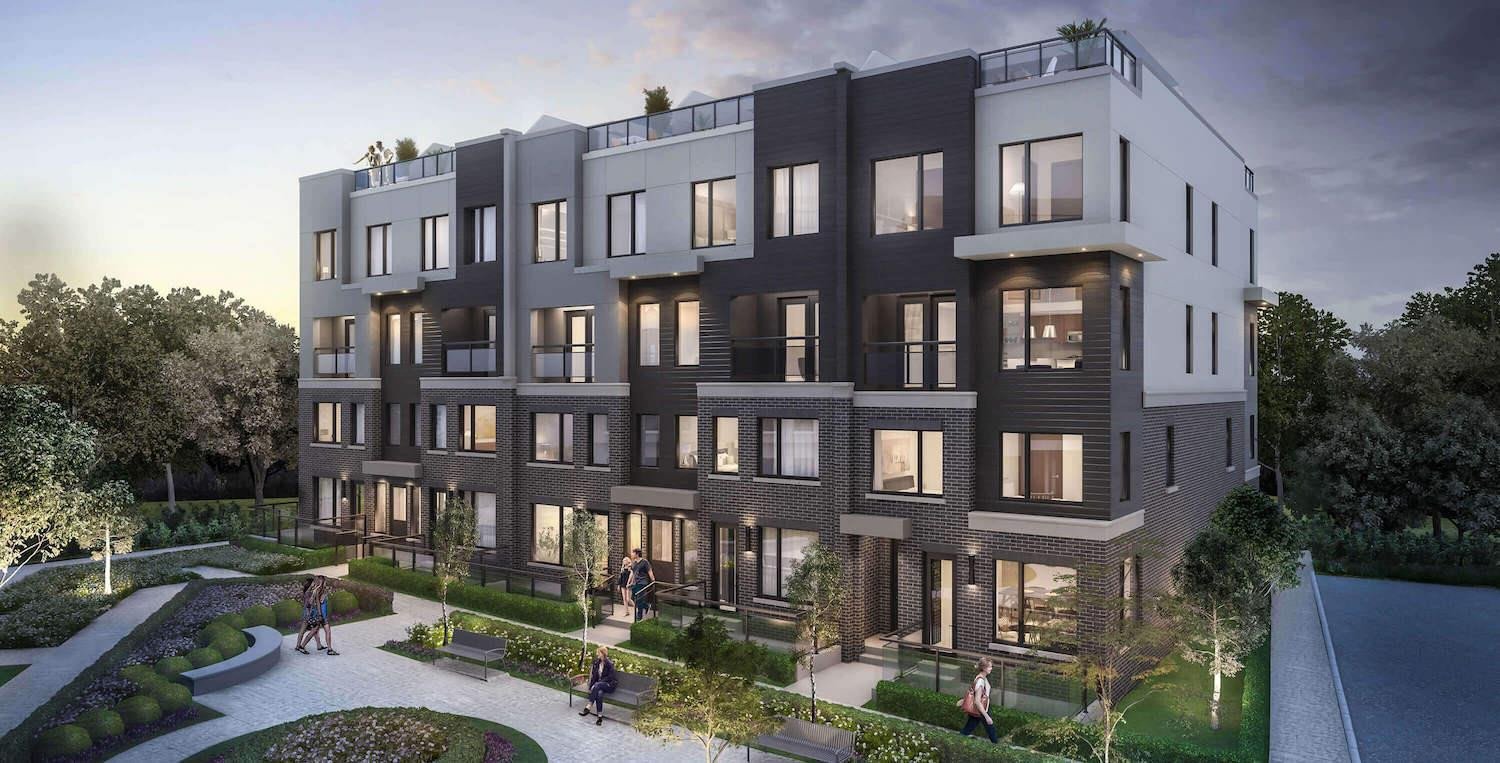 Subscribe now to get the latest developments
Appreciation of real estate pictures
For the past 75 years, Sorbara Group of Companies has been very active in Ontario's real estate market. As a comprehensive real estate developer integrating planning, development, construction, investment and management, they have personally experienced all the key developments in the real estate market in the Greater Toronto Area, made milestone contributions and accumulated rich experience. Created an excellent reputation. Previous successful projects include No. 210 in Toronto, Fairweather Estates in Pickering and Tanglewood Luxury Townhomes in Oakville.
Canada's sixth largest city-Mississauga
VVIP subscription registration/house plan price list request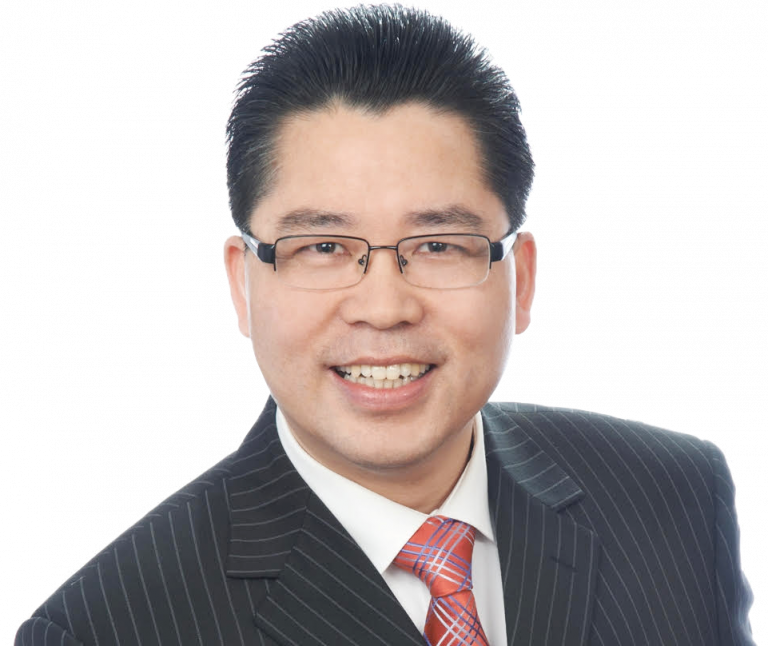 Gary Zhu
President Broker of Record
Direct: 416-992-2899
WeChat: Gary4169922899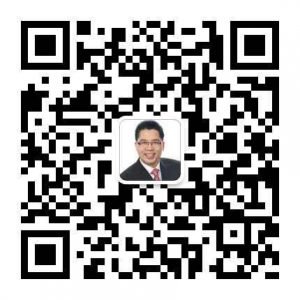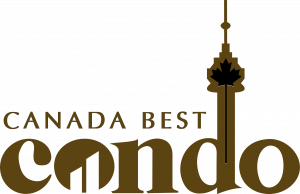 Toronto's Most Reliable Pre-Construction Condos Information Website
Canada Home Group Realty Inc., Brokerage
Independently Owned and Operated
405 Britannia Road East, Suite 210.
Mississauga, ON L4Z 3E6
Office: 905-890-9888
Fax: 905-890-9899
canadabestcondo88@gmail.com