Promenade Park Towers Condos
Subscribe now to get the latest developments
Promenade Park Towers is an important part of a large-scale community project launched by the well-known developer Liberty. It is located at the junction of Promenade Circle & Bathurst St in Vaughan. After the completion of the community, it will be directly connected to the Promenade Shopping Center, the second largest shopping center in Vaughan, where there are more than 150 comprehensive stores and retail stores.
The first phase of the Promenade Park Towers apartment will launch two towers, Tower A and Tower B, with 30 and 35 floors respectively, providing a total of more than 700 units, ranging from one-bedroom, two-bedroom to three-bedroom. The second phase will launch 28-storey Tower C, with a total of 318 units, including 265 one-bedroom and 53 two-bedroom units. The public service facilities for the first phase apartment include gymnasium, yoga room, chess and card room, pet cleaning room, billiard room bar, parcel room, restaurant with kitchen and children's play room, and there is a green roof public terrace outside.
The apartment is currently in the VIP internal sales stage. Please contact us as soon as possible to give priority to choosing floors and apartment types for discount information.
1. Located in the center of the prosperous city, with complete community facilities.
Promenade Park Towers will rise from the site of the original parking lot of the Promenade Shopping Center, and will be directly connected to the Promenade Shopping Center after completion. The shopping center is the second largest shopping center in Vaughan, with a full range of shopping, dining and entertainment facilities. There are more than 150 stores, including restaurants, cafes, branded retail stores, supermarkets and post offices. According to the overall plan, the developer will further upgrade the Promenade Transit hub and build a community center and library nearby to meet the daily needs of surrounding families. In addition, Vaughan Mills, the largest shopping mall in Vaughan, and Canada's Wonderland, a large amusement park that makes adults and children scream happy, can be reached within ten minutes by car!
2. Developed public transportation, 4 high-speed optional, transportation is extremely convenient.
Promenade Park Towers is close to the Promenade Transit hub, less than a minute's walk away. There are many YRT and TTC bus lines to choose from. From the Promenade Transit hub, you can easily take the bus interchange and subway, and you can reach downtown Toronto in less than an hour. You can reach York University in 25 minutes by public transportation. It takes only a few minutes to drive to the 400, 401, 404 and 407 highways from the apartment, and only 40 minutes to downtown Toronto.
3. High-quality school district, brand new community center, suitable for families.
The Thornhill community has always been known for having many high-quality schools, especially in terms of primary and secondary resources. Families living in Promenade Park Towers have the opportunity to allow their children to attend the best primary and secondary schools in Ontario, which can save a lot of the trouble of choosing a school. The main campus of York University, a well-known institution of higher learning, is only a 15-minute drive from the apartment. After the completion of the new community center, library and apartment in 2023, a variety of extracurricular activities will be developed for community residents to choose from.
VIP stage exclusive offers
1. One-bedroom units (482-660 square feet) start at $391,900, one-bedroom plus one study units (600-807 square feet) start at $481,900, and two-bedroom units (824-845 square feet) start at $662,900. Two-bedroom plus one study units (910-1431 sf) start at $743,900, and three-bedroom units (1013 sf) start at $813,900.
2. Buy a house and get a Promenade shopping card with a face value of $2,000, and a weekly jackpot will give you a chance to win a Promenade shopping card with a face value of $5,000.
3. The development fee is capped. Units below 700 square feet are charged $7,500, and units of 700 square feet and above are charged $10,000.
4. The developer is allowed to transfer the uncompleted property for free (market value of $5,000), which can be rented out after the house is acquired.
5. Parking space only needs $42,900 (HST included), not applicable to 1A and 1B units.
6. Easy deposit payment plan: $5,000 when signing the contract, 30 days to make up the remaining part of the price of 5%, 2.5% within 90 days, 2.5% within 180 days, 5% within 370 days, and 5% at the time of delivery.
7. Deposit payment plan for overseas buyers: 10% at the time of contract, 5% within 30 days, 5% within 90 days, 10% within 370 days, and 5% at handover.
Subscribe now to get the latest developments
Appreciation of real estate pictures
Liberty Development is one of the most powerful new apartment community developers in the Greater Toronto Area. It is particularly good at the development and construction of large communities and is extremely active in the northern market of the Greater Toronto Area. Over the years, they have been aiming to surpass themselves and create a higher-quality and more secure "home" for their customers. He has won many awards such as best residential builder of the year, best real estate, best community, best sales and best customer satisfaction. Liberty Development has built many prestigious luxury apartment buildings in the Greater Toronto Area. The most well-known ones include: Centre Park Condos, Legacy Park Condos, Parkside Tower, Royal Gardens Condominium and Wish Condos.
VVIP subscription registration/house plan price list request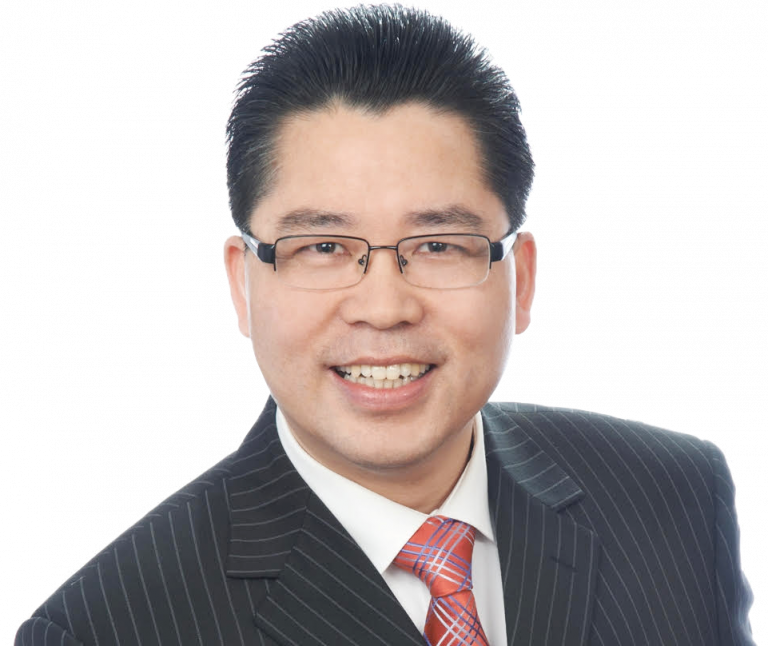 Gary Zhu
President Broker of Record
Direct: 416-992-2899
WeChat: Gary4169922899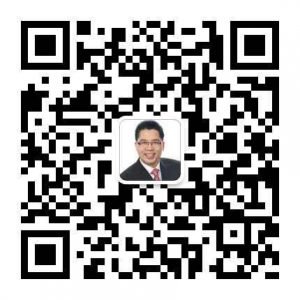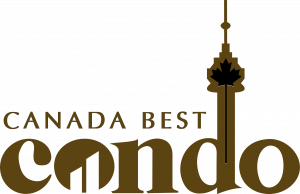 Toronto's Most Reliable Pre-Construction Condos Information Website
Canada Home Group Realty Inc., Brokerage
Independently Owned and Operated
405 Britannia Road East, Suite 210.
Mississauga, ON L4Z 3E6
Office: 905-890-9888
Fax: 905-890-9899
canadabestcondo88@gmail.com