Subscribe now to get the latest developments
Pinnacle Toronto East apartment is the latest luxury apartment project launched by well-known developer Pinnacle International. It is located at the northwest corner of the junction of Warden Ave and Sheppard Ave in Toronto. There are many bus lines in front of the apartment. You can reach the Don Mills station or Agincourt GO Train station of Metro Line 4 within 15 minutes by bus, and you can reach downtown Toronto in less than an hour. It takes 5 minutes to drive onto the highway and it takes less than 25 minutes to reach downtown Toronto.
Pinnacle Toronto East apartment building is 30 floors high and is expected to provide 315 units, including one-bedroom, one-bedroom plus one study, two-bedroom, two-bedroom plus one study and other units, which can meet the living needs of different families.
The apartment is currently in the VIP internal sales stage, please contact us as soon as possible to give priority to choosing floors and apartment types for preferential information.
1. Moderate price, high-quality school district, suitable for young families to live.
Pinnacle Toronto East apartment is reasonably priced, with a two-bedroom unit of only more than 600,000 yuan, which is very popular with couples or young families working in downtown Toronto. There are complete supporting facilities for educational institutions of all ages near the apartment, including daycare, elementary school, middle school, high school, community service center and library, etc., all within walking distance. Extracurricular activities are abundant, and there are large green spaces, parks and nature reserves. Areas are suitable for family gatherings, picnics, sports, play, and fully enjoy and explore nature.
2. Close to the subway and Go Train station, it is very convenient to go to school and commute.
Pinnacle Toronto East is located at the junction of Warden Ave and Sheppard Ave, a major traffic road in Toronto. It is less than 2 minutes' walk from the bus station. There are many TTC public routes including 24-hour dedicated lines to choose from, which can be reached within 15 minutes. Metro Line Don Mills Station or the nearby Agincourt GO Train Station takes less than an hour to reach downtown Toronto.
3. Entering the highway in 5 minutes, the transportation is convenient by self-driving.
From Pinnacle Toronto East, you can access highways such as 401, 404 and Don Valley Pkwy in less than 5 minutes, and you can reach downtown Toronto in less than 25 minutes.
4. More than 40 years of development experience, high standards and high quality guarantee.
Pinnacle International is a comprehensive real estate company with business across Canada's east and west coasts and radiating the United States. It has the industry's most outstanding real estate development, construction and management team. They have successfully developed many high-standard and high-quality communities. They believe that Pinnacle Torono East apartment will become the most watched star in Toronto's luxury apartment market, and its performance in design, decoration and landscape will far exceed customer expectations.
VIP stage exclusive offers
1. One bedroom plus one study unit (598-640 sf) starts at $455,900, and two bedroom unit (879-895 sf) starts at $648,900.
2. Free 1 parking space and 1 locker.
3. The development fee is capped, $8,000 is charged for one-bedroom or one-bedroom plus one study unit, and $10,000 for two- or three-bedroom units.
4. Loose deposit payment plan: $5,000 at the time of contract, 30 days to make up the remaining part of the price of 5%; 5% within 180 days, 5% within 365 days, and 5% upon delivery.
5. Rogers unlimited high-speed Internet service, the monthly fee is only $23+HST.
Subscribe now to get the latest developments
Appreciation of real estate pictures
Pinnacle International was founded more than 40 years ago and is headquartered in Vancouver on the west coast of Canada. It is an experienced and accomplished builder and developer. Pinnacle International is well-known for creating large-scale overall planning communities. The development of apartment houses combines exquisite design and stylish decoration. In recent years, it has been particularly active in the development of high-end apartment houses in the Greater Toronto Area. Representative works include One Yonge and Perla Towers in Toronto. , Amber Condos, 33 Bay and Pinnacle Grand Park.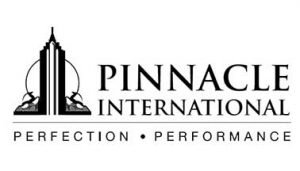 VVIP subscription registration/house plan price list request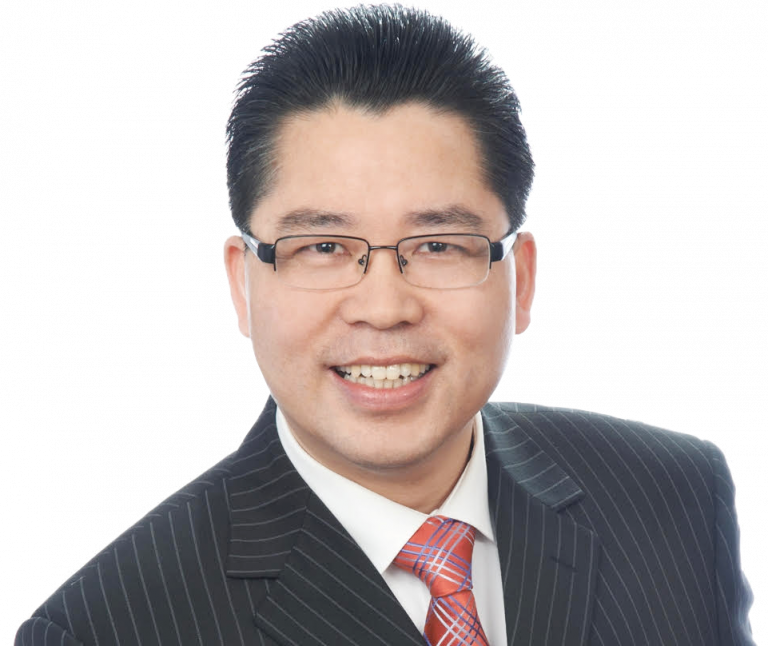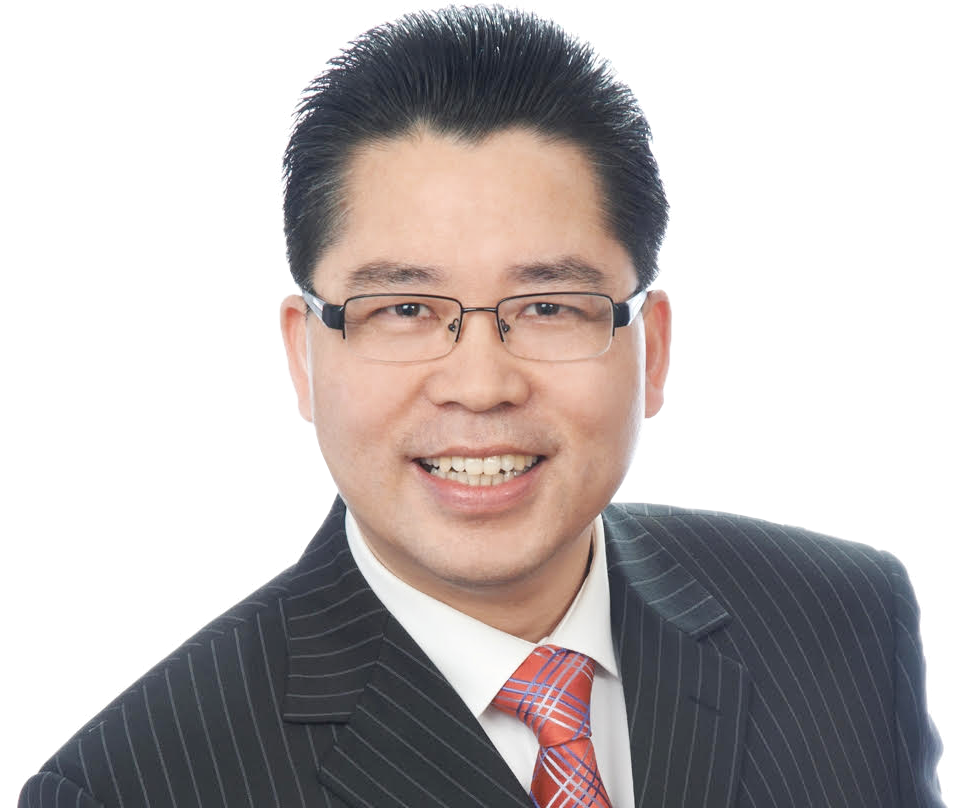 Gary Zhu
President Broker of Record
Direct: 416-992-2899
WeChat: Gary4169922899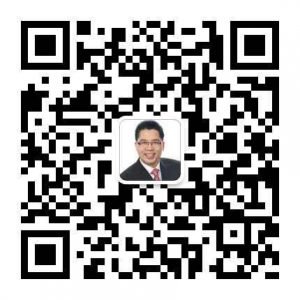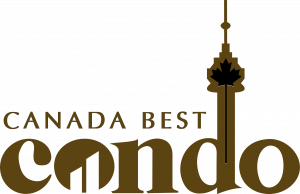 Toronto's Most Reliable Pre-Construction Condos Information Website
Canada Home Group Realty Inc., Brokerage
Independently Owned and Operated
405 Britannia Road East, Suite 210.
Mississauga, ON L4Z 3E6
Office: 905-890-9888
Fax: 905-890-9899
[email protected]