Subscribe now to get the latest developments
Nordic Apartment is the latest apartment project launched by the well-known developer Collectdev. It is located in the Wilson Heights community in North York, Toronto, at the northeast corner of Wilson Ave and Faywood Blvd. The apartment is strategically located, only a 5-minute walk from the TTC Wilson subway station.
This new apartment project consists of two 12-story towers, providing a total of 394 units, including 27 one-bedroom, 81 one-bedroom + study, 177 two-bedrooms, 58 two-bedrooms + study, 43 three-bedrooms and 8 live/work units. Thirty two-storey Townhome units are located on the north side of the project, and each unit has an independent entrance and exit. The 8 live/work units are located on the south side of the project, facing Wilson Ave and have independent entrances and exits. In addition to living space, the project will also provide 541 square meters of office space and 218 square meters of retail space, both facing Wilson Ave. In addition, the apartment is equipped with a double-storey underground garage, which can park 389 cars and 556 bicycles.
The apartment is currently in the VIP internal sales stage. Please contact us as soon as possible to give priority to choosing floors and apartment types for preferential information.
1. Located in the core area of North York, with complete community facilities.
Nordic Apartment is located in the core area of North York in Toronto. The Yorkdale Shopping Center is located near the Nordic Apartment. It is only one station away by subway. It provides residents with more than 240 world-class shopping, dining and entertainment venues. There are many supermarkets, cafes and restaurants along the way for residents to enjoy. Apartment residents can walk to the community center and library, which are enough to meet the daily needs of the family.
2. The traffic index is 90/100, it is close to the subway, and it is very convenient to go to school and commute.
The bus score is 90. There are many bus lines around Nordic Apartments. It only takes a few minutes to walk to Wilson Metro Station. You can reach Yorkdale Shopping Centre in one stop to the south and York University to York University in four stops to the north. It only takes 16 minutes to get to the main campus of the University of Toronto by subway. You can easily reach downtown Toronto within 40 minutes by public transportation. In addition, Nordic Apartments are only 8 minutes away from the Eglinton Crosstown Light Rail under construction. . It takes only a few minutes to drive to the 400, 401, 404, and 407 highways from the apartment, and only 40 minutes to downtown Toronto.
3. A high-quality school district with many parks, suitable for families to live in.
This is one of the areas with the largest outdoor green space in Toronto. Downsview Park is only a 12-minute drive from the apartment. Residents of the Nordic apartment can choose from many recreational activities, including cycling, jogging, skateboarding, hiking, etc. Apartment residents can reach York University and Seneca College within 10 minutes by subway.
VIP stage exclusive offers
1. One-bedroom units (376-498 square feet) start from $459,990, one-bedroom plus one study units (450-580 square feet) start from $499,990, two-bedroom units (557-684 square feet) start from $549, 990, Two-bedroom plus one study unit (608-713 sf) starts at $599,990, and three-bedroom unit (713-925 sf) starts at $649,990.
2. One opportunity to transfer uncompleted flats is allowed, and only $1,500 management fee (original price $3,000) and $750 lawyer's fee are charged.
3. The development fee is capped, allowing rental during Occupancy.
4. The parking space is priced at only $45,000 (original price $50,000), and Locker is only priced at $4,000 (original price $6,000).
5. Loose deposit payment plan: $5,000 at the time of signing, 30 days to make up the remaining part of the price of 5%; 5% within 180 days, 5% within 450 days, and 5% upon delivery.
6. In the first and second years, you can enjoy Rogers high-speed Internet service with a monthly fee of only $24.95.
Subscribe now to get the latest developments
Appreciation of real estate pictures
Collecdev is one of the most dynamic real estate developers in the Greater Toronto Area. Since its establishment, it has been focusing on the investment and development of luxury residential apartments. The most well-known of the company's developments in the Greater Toronto Area are the previous hot-selling Tretti Condos and Westwood Gardens Condos. Apart from Nordic Apartments, the upcoming apartment projects include 22 Balliol Street Condos, 44 Broadway Avenue Condos, 2450 Victoria Park Condos, 300 Bloor Street West Condos, etc., so stay tuned!
VVIP subscription registration/house plan price list request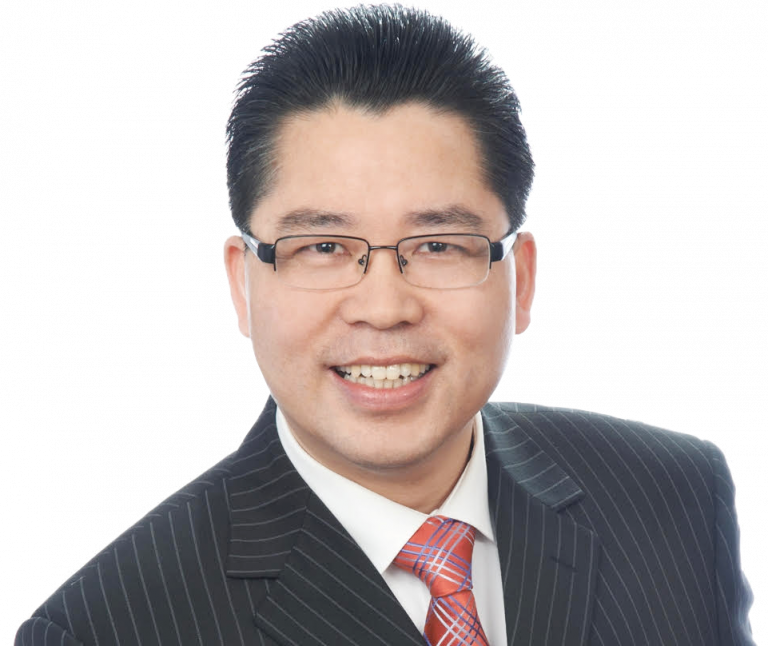 Gary Zhu
President Broker of Record
Direct: 416-992-2899
WeChat: Gary4169922899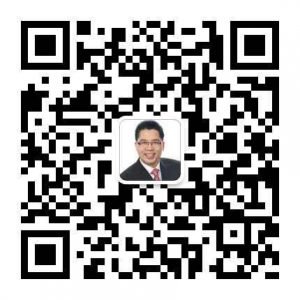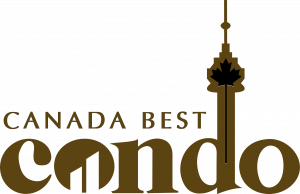 Toronto's Most Reliable Pre-Construction Condos Information Website
Canada Home Group Realty Inc., Brokerage
Independently Owned and Operated
405 Britannia Road East, Suite 210.
Mississauga, ON L4Z 3E6
Office: 905-890-9888
Fax: 905-890-9899
canadabestcondo88@gmail.com