​Mississauga Square Condos
Subscribe now to get the latest developments
Developed by PLAZA Architecture and tailored by Turner Fleischer, the real estate is located at the southeast corner of Hurontario Street and Nahani Way, which is the golden zone in the future planning of the downtown of Mississauga. It has 34 floors and can provide as many as 402 units. Unit dwellings, including one-room, two-room, and town houses.
Mississauga Light Rail Line
The Huontario light rail line is the backbone of the Peel area and the western city
The light rail line directly connects to the five major highways 403/401/407/410/QEW
The light rail line goes directly to the Canadian headquarters of 70 Fortune 500 multinational companies
5 minutes from the light rail line to Pearson Airport, Canada's largest international airport
The light rail line directly connects to the largest shopping center and the largest healthcare hospital
The light rail line goes directly to the famous Mississauga Lakeside Park and tourist attractions
The Pearl of West Toronto-Mississauga
Mississauga Mississauga is the largest city in the Greater Toronto Area of Canada. It is about a 30-minute drive from downtown Mississauga to downtown Toronto. Since its establishment in 1974, the city of Mississauga has received many good news. Mississauga has not only won awards in Canada but also on the international stage. First, Mississauga has Canada's largest, most advanced and busiest Pearson International Airport, which transports 38 million passengers annually through more than 70 routes to 180 destinations in more than 60 countries; second, Mississauga has a population of 288 square kilometers. 750,000 is the sixth largest city in Canada. 65 of the world's top 500 companies have their Canadian headquarters in Mississauga; third, Mississauga is not only one of the cities with the fastest economic growth and the most job opportunities in North America , And also maintained the honor of being the safest city in Canada in the past ten years. Fourth, Mississauga has 7 highways. It is not only the city with the most highways in Canada, but also the city with the most tolerant multi-racial culture The native language of the population of Mississauga 52% is not English. Fifth, the Mississauga city center has Canada's largest indoor shopping mall, the Square One Shopping Centre, with more than 350 stores and an annual passenger flow of 24 million.
Geographical location-in a hurry
Schools, community centers, and libraries are also steps away from Mississauga Square Condos.
Complete public transportation network
MiWay (Mississauga public transportation system) has 87 routes and is rated as the third largest public transportation system in Ontario that connects the metropolitan area. MiWay connects the surrounding TTC (Toronto Transit Commission), Brampton Transit, Oakville Transit and all GO Transit.
In addition to considering the superior bus system, Mississauga Square Condos is located on Eglinton Avenue.
This inherent geographical advantage, a few minutes away can be on the 403 highway; QEW or 427 highway.
good tranffic
15 minutes to Miss City China Town
15 minutes to Golden Plaza
3 minutes on highway 403
13 minutes to Pearson International Airport
25 minutes to downtown Toronto
Subscribe now to get the latest developments
Appreciation of real estate pictures
Developer Plazacorp has been building apartment projects for nearly 30 years. It has created communities throughout the Toronto area, such as: Midtwon plaza, Yorkville, North York, King West, Queen West, Lawrence Park, Liberty Village, St. Lawrence Neighbourhood , Harbourfront and other areas can see their boutiques. Plazacorp has always adhered to the principle of high quality and reputation first.
Plazacorp is based on a uniform high standard of quality, providing a full range of service quality in each apartment, making the name of the residential community it builds lasting value, and has become a leader in the industry in Toronto. It has been extended to be synonymous with this eternal value-Plazacorp corporate philosophy. From the very beginning, Plazacorp has a belief that "Today is a better value and lasting value, and tomorrow will have better quality buildings." Every urban residential district undertaken by Plazacorp will be A local landmark. Plazacorp's commitment is: whether you are looking to buy a new apartment or a new home, we will do our best to help you choose the most ideal home, your satisfaction is our guarantee.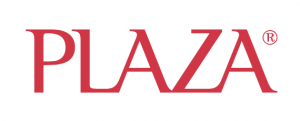 Mississauga is one of the fastest growing cities in Canada
VVIP subscription registration/house plan price list request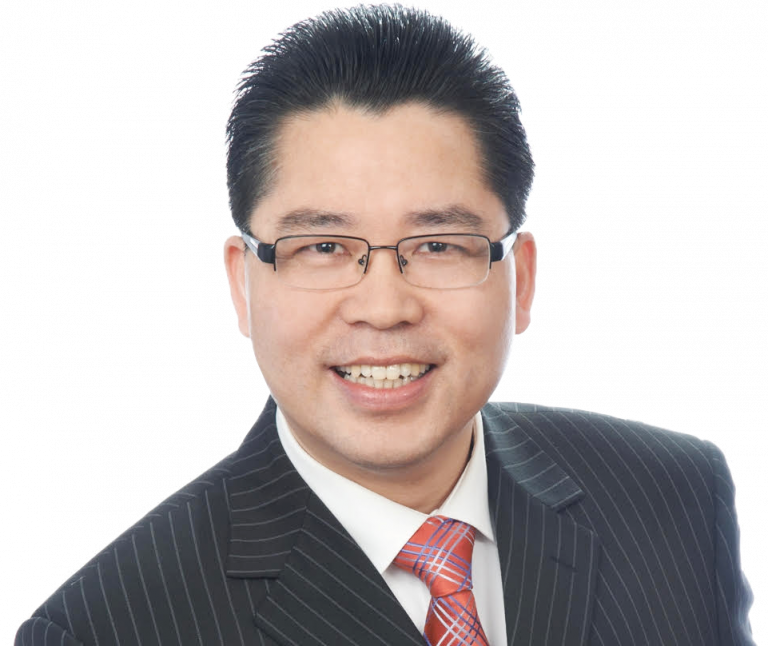 Gary Zhu
President Broker of Record
Direct: 416-992-2899
WeChat: Gary4169922899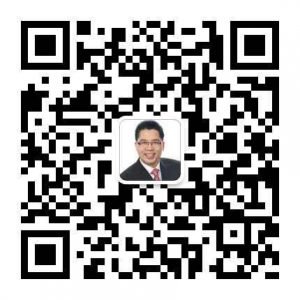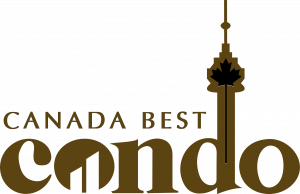 Toronto's Most Reliable Pre-Construction Condos Information Website
Canada Home Group Realty Inc., Brokerage
Independently Owned and Operated
405 Britannia Road East, Suite 210.
Mississauga, ON L4Z 3E6
Office: 905-890-9888
Fax: 905-890-9899
canadabestcondo88@gmail.com