Subscribe now to get the latest developments
The Line 5 Condo condominium project is a five-building condominium project located west of Yonge/Eglinton in Toronto. Now the developer has opened the South Building for sale as the second phase. The first phase of the previous North Building has been sold out. The property is located in the Midtown of downtown Toronto (Midtown). The property enjoys an excellent location, only one step away from convenient living facilities and green spaces in the city.
The Yonge/Eglinton community in Midtown. Among the 140 communities in Toronto, the Yonge/Eglinton community ranks fourth and was named the "Officially Best Place to Live in Toronto" in a 2013 market survey by Toronto Life Magazine. Now, Yonge/ The Eglinton community is not only the best place to live, but also one of Toronto's major business and economic circles. From an employment perspective, the Yonge/Eglinton area has become the second largest and fastest growing employment center in Toronto.
The walking index in Yonge/Eglinton area is as high as 93 points. In daily life, residents do not need cars to travel, and can walk to places that meet their daily needs. The traffic index is as high as 92 points. The world's top public transportation system is downstairs. There are bus and subway stations leading to any corner of the city. The central station of the new Eglinton Circle Line LRT bus station completed in 2020 is also located here. For the LRT Eglinton Loop Line, the City of Toronto has invested a lot of manpower and material resources. It is planned to be completed by 2020. By then, the 19-kilometer light rail line will be seamlessly connected to 54 bus stations, 3 subway stations and GO lines. , Make a great contribution to reducing commuting time. The nearest LRT station is "Mount Pleasant", a 2-minute walk away. Residents living here will be able to take bus lines to quickly reach downtown Toronto. It can even reach Toronto Pearson International Airport in 40 minutes. For motorists, Yonge/Eglinton is the traffic artery of the entire city, close to the main highway system, and quickly reach DVP, Hwy401 and Allen Expressway, etc.
The building is located in Yonge/Eglinton, the most vibrant area in Toronto, a very resilient luxury housing area. Among the 140 communities in Toronto, Yonge and Eglinton are ranked fourth, which is also known as the "2013 Toronto Best Place to Live". Today, the community is also known as one of Toronto's major business and economic circles, and one of the fastest growing employment centers.
Light Rail Concept+Super school district room!Soon to be builtEglinton Crosstown LRT light rail!Famous schools gathered,At the door is the old famous Northern Secondary School.

Line 5 condo, Midtown Yonge& Eglinton, $ from more than 900 per square foot,Value depression, 30% discount on popular new developments in the city center! The rent is the same, the income of the crowd is higher, the location is higher and the potential is greater!
Located in the center of YONGE/ EGLINTON, the city, according to the 2017 Toronto Life survey, from crime rate,In terms of health rate, employment, entertainment and population, this is the highest-ranked community in the GTA region. There are schools, museums, cinemas, various fashionable bars and specialty restaurants nearby, and supporting parks includeBlythwood Ravine Park, Sherwood Park and St. Clements-Yonge Park.
With a walking index of 92/100, a traffic index of 89/100 and a bicycle trip index of 75, it takes only a short drive to reach downtown Toronto.

Life advantage
2 minutes walk to the bus stop
3 minutes walk to North Toronto Collegiate Institute
3 minutes walk to Northern Secondary School, Ontario's top high school
8 minutes walk to Yonge Eglinton Centre
8 minutes walk to Eglinton Station
2 minutes drive to Sherwood Park
10 minutes drive to HWY401
12 minutes drive to Yorkdale Centre
17 minutes drive to York University
17 minutes drive to University of Toronto
Subscribe now to get the latest developments
Appreciation of real estate pictures
As a real estate developer with a history of more than 30 years, Reserve Propertie currently has 125 projects in North America, with a total of 12,500 residential units and 2 million square feet of commercial and retail space. They persist in advocating and advancing the construction of the overall planning community. They have rich experience and outstanding capabilities in all aspects of land acquisition, development, construction and management.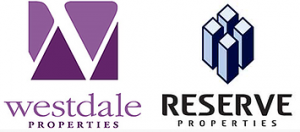 VVIP subscription registration/house plan price list request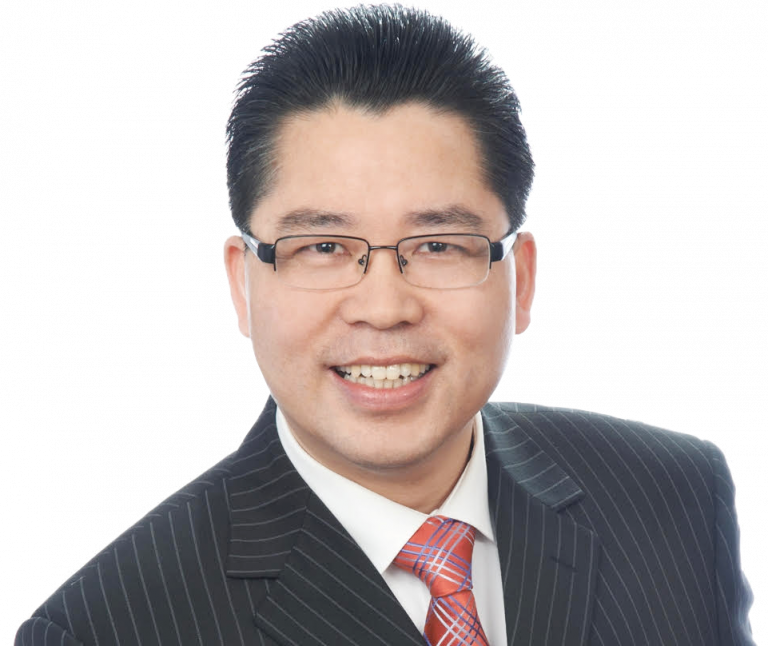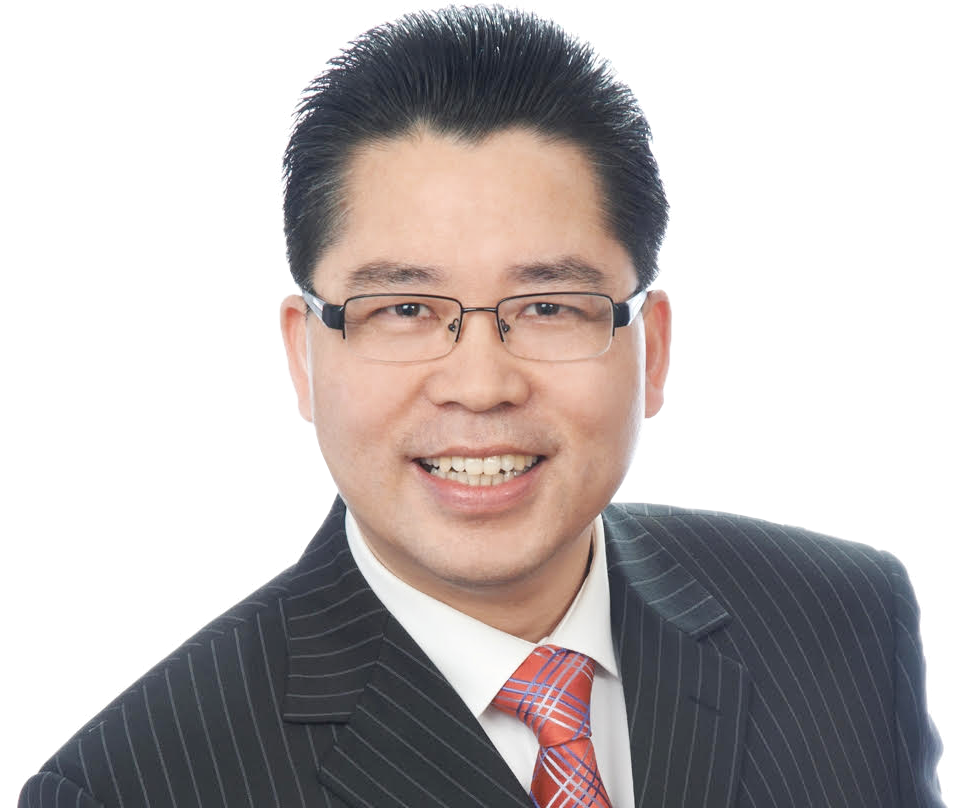 Gary Zhu
President Broker of Record
Direct: 416-992-2899
WeChat: Gary4169922899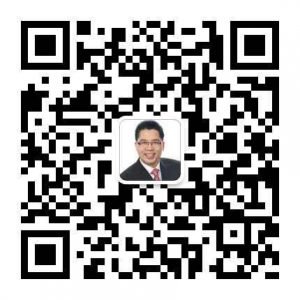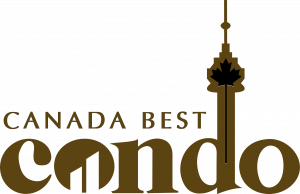 Toronto's Most Reliable Pre-Construction Condos Information Website
Canada Home Group Realty Inc., Brokerage
Independently Owned and Operated
405 Britannia Road East, Suite 210.
Mississauga, ON L4Z 3E6
Office: 905-890-9888
Fax: 905-890-9899
[email protected]