Subscribe now to get the latest developments
Lakeview Village, Canada's next great seaside community. Lakeview Village will breathe new life into Mississauga's waterfront, reconnecting the community through a diverse portfolio of residential products as well as institutional, cultural, office and retail spaces. Sustainability is a key foundation of the new community, both through its design and the plans for uses, public spaces and diversity that will be implemented at Lakeview Village.
20,000 Expected number of residents
8,000 available units, ranging from townhouses to mid-rise buildings
9,000 Total permanent jobs (including construction and employment)
1,800,000 employable square feet
200,000 square feet available for retail
10 – 12 acres available for campus and cultural use (city owned)
This landmark project has already received several prestigious accolades such as: BILD 2019 Winner of "Best New Neighborhood Planning/Under Development", BILD 2021 Best Signage, 2021 Mississauga Urban Design Award and the 2020 Brownie Awards.
Mississauga's upcoming Lakeview Village is a prime example of this phenomenon and one of the largest "smart, future-proof" mixed-use developments of its kind under construction in the Toronto area. The community is expected to include waterfront trails, kayak and canoe docks, a marina, cultural and event spaces, and other outdoor amenities.
The project is expected to accommodate more than 1.9 million square feet of "employment space," and the innovation district will be integrated into the wider Lakeview Village community, which itself sits right at the heart of the aforementioned Toronto-Waterloo regional tech corridor. As a central hub for research, the Innovation District will stimulate a thriving business community, attract and retain diverse talent, and create an environment for humanity to develop cutting-edge solutions that drive global change.
"We're one step closer to transforming our waterfront into a world-class destination comparable to Stockholm, Chicago and San Francisco," said Mississauga Mayor Bonnie Crombie. Will attract a new generation to Mississauga, a livable, walkable community that connects the lakeshore from east to west. Parks, open spaces and easy access to water define our vision. From providing space for artists to showcase their work cultural district, to an innovation corridor with more than 9,000 high-skilled jobs, the Lakeview Development Zone will revitalize our city. Not only will it be an ideal place to live and work, it will also be a tourist destination with one-of-a-kind views , has the longest pier on this side of Lake Ontario."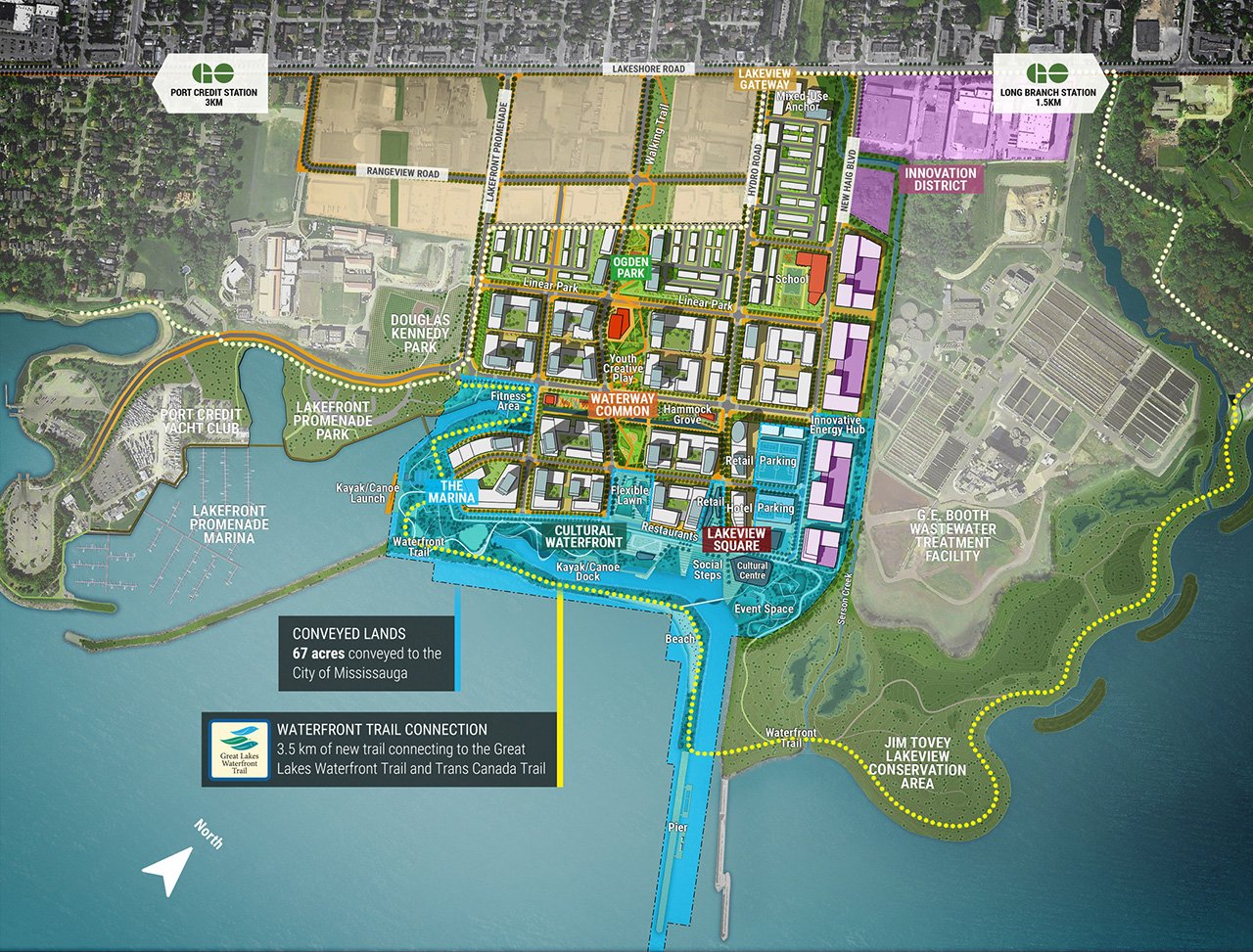 1. Location, location, location! This project belongs to the mature lakeside community of Lakeview in southeastern Mississauga. It is located at 1100 Lakeside Avenue, which links the entire Greater Toronto Area. It is one of the most high-end and dynamic communities in Mississauga. With an annual income of more than 200,000, it is one of the most popular investment areas after downtown Toronto.
2. Non-renewable, irreplaceable, once in a century! Comparable to Tokyo's Seto Inland Sea, Shenzhen Bay, Shanghai Bund! The price-performance ratio is much higher than the real estate in downtown Toronto. Friends who want to get the latest information of the project and the division unit as soon as possible, please register as soon as possible.
3. Transportation in all directions: Lakeview Village is adjacent to the two GO commuter train stations in Toronto and southern Mississauga. It is easy to get on and off the QEW Expressway through Cawthra to get to downtown Toronto and Niagara Falls in 25 minutes, while the Lakeshore Avenue links Toronto and Hamilton.
4. The best choice to enjoy a poetic life with your family. The project is surrounded by parks. You can walk to the shore of Lake Ontario in 3 minutes. You can walk, jog, boat, and fish. You can get close to nature in any way you like. The community is rich in cultural themed activities, and regularly hosts Mississauga Waterfront Festival, Port Credit Yacht Show, Dragon Boat Festival, and Music Festival every year.
VVIPStage exclusive offers

Developers allow free transfer of uncompleted properties (market value $7,500)

Rent after housing is allowed, the developer does not charge fees 

Development fee capped 1B-1B+D $10,000.00; 2B and Up $12,000

定金计划:签约时$5,000,5% 30天,5% 210天,  2.5%  365天,2.5%565天,交房时最后交5%。

The first batch of signatories will get a mobile kitchen island, and the parking space will get $5,000 discount
Subscribe now to get the latest developments
Appreciation of real estate pictures
This landmark project has already received several prestigious accolades such as: BILD 2019 Winner of "Best New Neighborhood Planning/Under Development", BILD 2021 Best Signage, 2021 Mississauga Urban Design Award and the 2020 Brownie Awards.
The Lakeview Village lakefront development is a partnership between 6 of Canada's most prestigious residential development builders: Tridel, Greenpark Group, Branthaven, Caivan, Deco and Opus Homes. These developers have developed countless large-scale projects in Canada, especially in Ontario, including apartments, townhouses, single-family houses, community centers, new lakeside parks with beaches, and many surrounding ecological gardens, including nearby residents walking or cycling. green corridor. This huge team of developers has a proven track record and credibility in the construction industry, and Lakeview Village is probably the most reliable and most anticipated large-scale development in Canada.
Off-Plan Investment Analysis Video
VVIP subscription registration/house plan price list request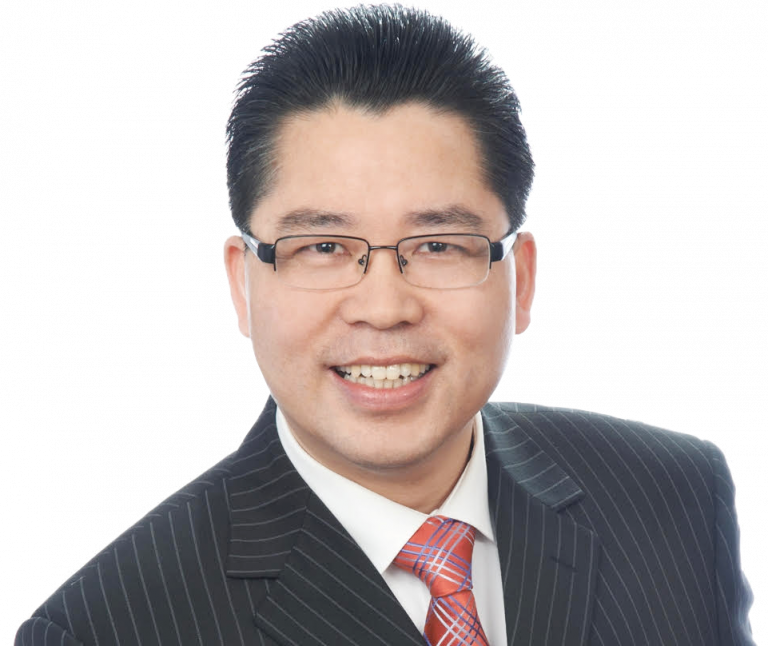 Gary Zhu
President Broker of Record
Direct: 416-992-2899
WeChat: Gary4169922899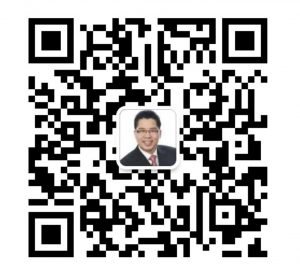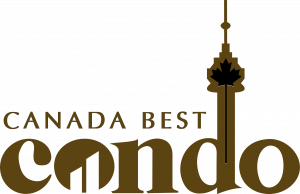 Toronto's Most Reliable Pre-Construction Condos Information Website
Canada Home Group Realty Inc., Brokerage
Independently Owned and Operated
405 Britannia Road East, Suite 210.
Mississauga, ON L4Z 3E6
Office: 905-890-9888
Fax: 905-890-9899
[email protected]