Subscribe now to get the latest developments
Kipling Station Condos, 多伦多西部地铁站口楼花,一线连接多市和密市哈市滑市等西部各大城市。是著名开发商CentreCourt在多伦多西区Kipling Station地铁站开发的高档公寓项目。Kipling Station Condos 楼花将会是CentreCourt 开发的又一个令人惊叹项目!
Kipling Station Condos楼花为50层,尺价$1,000出头,项目全部完成将有552个公寓单位,包括标配的1房2房和3房单位,大楼外观设计由B H Architects完成,大楼内部包括户型由世界著名公司Figure 3 完成,大楼预期2026年完工入住。
Surrounding facilities
Kipling Station Condos楼花地处交通要道, 连接多伦多市中心和密西沙加市中心,集工作和生活之完美。
Life advantage

-

Unparalleled
8 minutes to Toronto Etobicoke City Hall
5分钟到Kipling -Islington/Bloor商业广场
5 minutes to Central Library of Etobicoke
8分钟到密西沙加Square One购物中心
8分钟到密市艺术中心Living Arts Centre
5 minutes to Cineplex Movie Centre
5 minutes to the national first class Islington and St George golf clubs
8 minutes to walkways and beaches of famous waterside parks on the shores of Lake Ontario
good tranffic

-

Far ahead

Kipling Station Condos楼花地处多伦多西部著名地铁Bloor线交通枢纽Kipling站仅几步之遥,让您速达GTA如何一个地方。3号线直达密西沙加市中心SquareOne;1C和101线直达多伦多大学 密西沙加校园。

这里云集了多伦多市中心上班族-因为地铁站让他们分分钟穿梭在城郊之间;这里同样云集了上穿梭于多伦多国际机场和多伦多大学密西沙加分校代表早上八九点钟太阳的年轻人,Kipling Station Condos的Walkscore平均分为95分!
1分钟到TTC和Miway汽车总站
3分钟到427/QEW高速公路
0分钟到Bloor地铁线Kipling站
Shopping life
Around the off-plan is the commercial co-prosperity circle of western Toronto: towering golden collar office buildings, rich European neighborhoods and restaurants, cafes of major brands, and the famous 6-Point Interchange will lead Toronto and the west. The city of Mississauga is closely connected.
Teaching advantage

-

Unique
6 minutes walk to the famous Etobicoke Collegiate College in Toronto
6 minutes walk to Islington Junior Middle School
6 minutes to Our Lady of Sorrows Catholic School
6 minutes to the famous Bishop Allen Academy private school
6 minutes to the famous high school Etobicoke School of the Arts
8 minutes to Toronto's famous Humber College lakeside campus
10 minutes to Harmony College, University of Toronto, Mississauga
community

–

Surrounded by parks, beautiful environment
水上公园 Tom Riley Park
春天花园 Spring Garden Park
含泊河婚庆公园 James Garden
Hanbo River HumberRiver Riverway Fishing Stack Promenade
湖滨公园 Colonel Samuel Smith Park
Subscribe now to get the latest developments
Appreciation of real estate pictures
CentreCourt DevelopmentsIs a dynamic real estate developer byMenkes DevelopmentsFormer COOAndrew Hoffmanin2010Established in year and headquartered in Toronto.This company, with its rising momentum, has been working hard in a short time9Has been developed during the yearMore than ten real estates, of which the delivered projects have created an excellent reputation in the industry,And won many awards from the Construction Industry and Land Development Association and the Ontario Home Builders Associationitem. The only dedicated apartment building in Toronto's financial districtINDXThe apartment is their masterpiece,In additionPRIME Condos,Core Condos,Transit City Condosas well asGrid CondosAll fromCentreCourt DevelopmentsCompany hand.
Kipling Station Condos 视频介绍
VVIP subscription registration/house plan price list request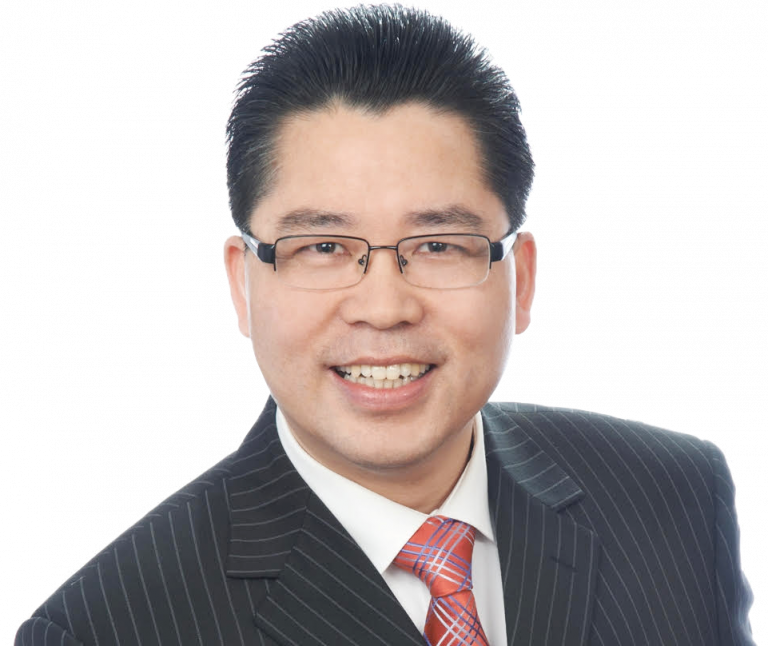 Gary Zhu
President Broker of Record
Direct: 416-992-2899
WeChat: Gary4169922899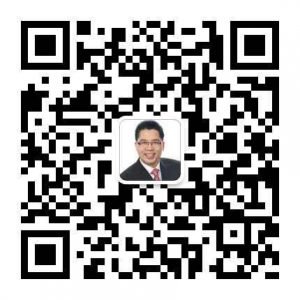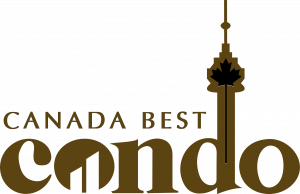 Toronto's Most Reliable Pre-Construction Condos Information Website
Canada Home Group Realty Inc., Brokerage
Independently Owned and Operated
Office: 905-337-9888
Fax: 905-337-0666
canadabestcondo88@gmail.com