Subscribe now to get the latest developments
E2 Condos is directly connected to Yonge Eglinton Centre and ePlace, and you can enjoy all the conveniences without leaving the building: Metro supermarket, LCBO, Indigo bookstore, Cineplex cinema, and more than 60 shops and restaurants.
This area has always been the first choice for young families with higher education and families with their children studying in top private schools. The per capita income is $147,862. The neighborhood is surrounded by high-end communities and has convenient transportation. It is a model community that implements green walking.
The Republic, E Condo Phase I, Art Shoppe, Citylights, and Whitehaus in the area all set sales records that were hard to find, but none of them was directly connected to two subway lines. Looking at the current Yonge & Bloor, everyone knows that the investment in the intersection of the two subway lines will not disappoint investors. In a few years, this will be the second Yonge & Bloor! What are you waiting for? Let's do it, a good opportunity to help you make money is here!
E2-Condos are strategically located and convenient to travel
The score is 98/100 for walking and 94/100 for public transportation.
Direct access to the subway and underground shopping malls
Walk to parks, cinemas, restaurants, banks, shops, etc.
The public bus stop is downstairs
Along the light rail, there is direct access to Fort Sega and Toronto Pearson International Airport
Walk to Yonge & Eglinton Centre
Near 401 and DVP high speed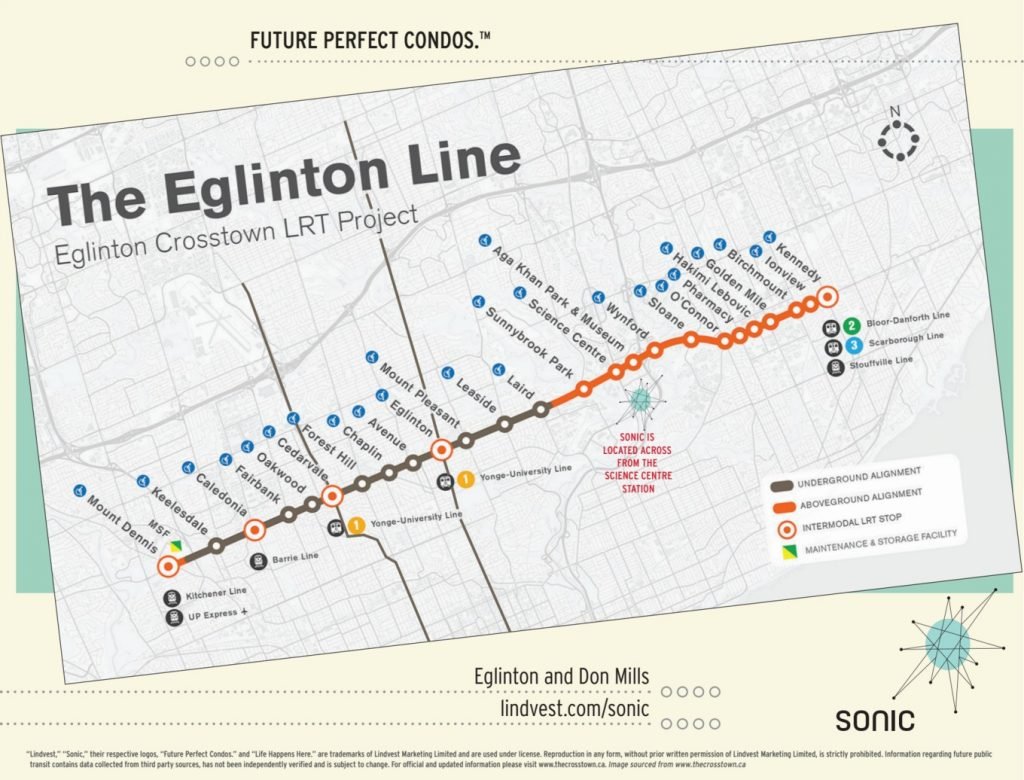 Apartment highlights/reasons for investment
The floor plan is super reasonable, and it was created by the two major developers, Metropia and Capital Developments, who have multiple properties in Midtown. Mike Niven Interior Design was responsible for the internal design. Absolute quality assurance!
Metropia and Capital Developments are known for building apartments in Midtown. This time the two major developers will work together to rebuild a landmark building in Midtown. It will also be a residential building with the most complete facilities in the area: 13,734 sq. ft. with game room and dog grooming house Indoor public facilities, 7,448-square-foot outdoor green belt, 4,757-square-foot outdoor garden, equipped with outdoor barbecue area, outdoor cinema, even considering that the residents are mostly families, and specially designed children and middle school student activity areas with high-tech innovative concepts. It has fully realized the desire to enjoy the high quality of life in a single house while living in an apartment in the midtown area where the land is rich in gold. Not only is the city prosperous, but without the noisy commercial interference in the city, it is definitely the first choice for people who want to own a property in Toronto!
1. The geographical position is superior. Located at the golden crossroads of Yonge and Eglinton in Toronto, E2 can be directly connected to the subway of the east-west north-south line. The east-west light rail that will open to traffic in 2021 can reach Scarborough in the east and Pearson Airport in the west. Driving can also quickly reach DVP, Hwy401 and Allen Expressway, etc., regardless of public transportation or self-driving is extremely convenient;
2. Life is convenient. Near parks, universities, supermarkets, restaurants, banks, bars and nightclubs, life and entertainment facilities, etc.;
3. Quality community. The mainstream community of Midtown is dominated by high-quality professionals, surrounded by rich areas, strong spending power, and continues to attract high-quality people to move in;
4. The prospects are impressive. The 100 million investment in RioCan (one of Canada's most successful real estate investment funds) in Yonge Eglinton Centre's reconstruction and transformation and the future passage of light rail will drive the future development of the surrounding area and the entire region;
Subscribe now to get the latest developments
Appreciation of real estate pictures
Metropia, one of the well-known Canadian developers, has built and is currently constructing many landmarks in Toronto and Calgary. Metropia focuses on community building, urban renewal and innovative design. They provide a wide range of housing options for the public, while also taking into account the affordability of the public and the harmony between the architectural design and the environment. Metropia's investment portfolio includes AYC Apartments (Toronto), N3 (Calgary City), Exhibition Apartments (Toronto), Brentwood Park (Brentwood), University City No. 4 (Brentwood), and Apartment E (Yonge-Eglinton, Toronto), Rocket Apartments (Clanton Park, North York, Toronto) and Yorkdale Apartments (Lawrence Manor, Toronto).
Capital Developments is a Canadian real estate development company with international influence and a leading position in the industry. Headquartered in Toronto, with 25 years of extensive industry development experience. The company has created many outstanding apartment developments, including MaCondos in Snowdon, ArtShoppeLofts + Condos in Mount Pleasant West, and 155 Redpath Condos in Yonge and Eglinton.
VVIP subscription registration/house plan price list request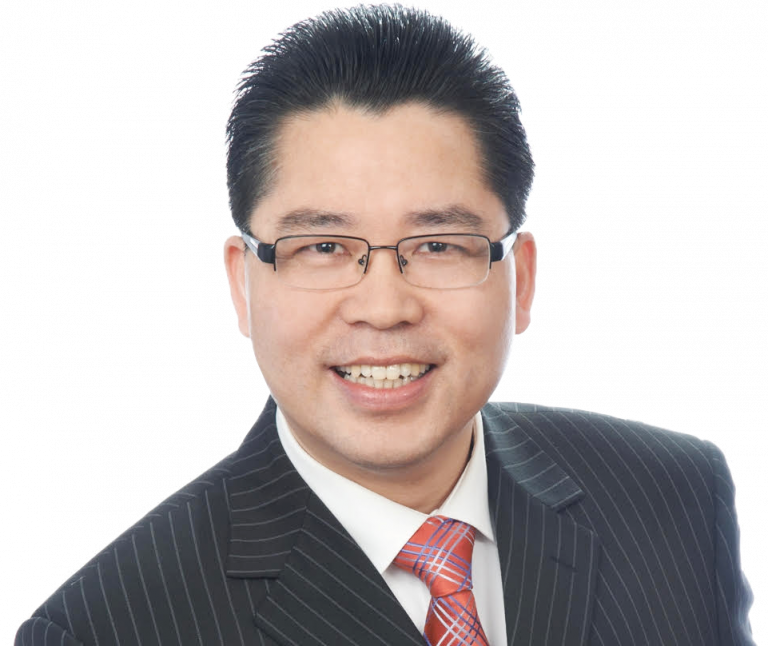 Gary Zhu
President Broker of Record
Direct: 416-992-2899
WeChat: Gary4169922899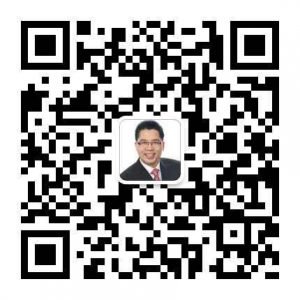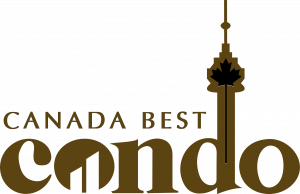 Toronto's Most Reliable Pre-Construction Condos Information Website
Canada Home Group Realty Inc., Brokerage
Independently Owned and Operated
405 Britannia Road East, Suite 210.
Mississauga, ON L4Z 3E6
Office: 905-890-9888
Fax: 905-890-9899
canadabestcondo88@gmail.com