Subscribe now to get the latest developments
Carlyle Condos is a luxury residential apartment project invested and developed by developer Daniels near the junction of Peter St and Richmond St in Toronto. The apartment is close to the Fashion District and Entertainment District in Toronto's fashion district, and not far from downtown office buildings, George Brown College and Ryerson University.
According to the project plan, the 46-storey apartment building is expected to provide 435 units, including studio, one-bedroom, two-bedroom, and three-bedroom units with a unit area of 400-1200 square feet, which should be able to meet the living needs of different target customers.
The apartment plans to start VIP internal sales in the third quarter of 2020. Please contact us as soon as possible to give priority to choosing floors and apartment types for discount information.
1.Life in the city center is convenient.
Carlyle CondosLocated in downtown Toronto, near the fashion districtFashion District, Entertainment areaEntertainment DistrictQueen West StreetQueen Street WestKing West StreetKing Street West, All the convenience facilities include shopping centers, restaurants, hotels,Entertainment venues are all within reach and within easy reach. Live here,Whether it's going to a downtown office building,Or it is very convenient to go to colleges such as George Brown College and Ryerson University.
2. The walking index is high and the price is moderate.
Carlyle CondosExpect pricing to be much lower than only10Downtown apartment minutes away,I believe it will be highly sought after by couples or young families working in downtown Toronto. In addition,The community where the apartment is located has many high-quality primary and secondary schools, schools,The community center and library are within walking distance, especially suitable for young families to live in.I have a limited budget but I want toDOWNTOWNThe best for local investment home buyersselect.
3. High traffic index and close to subway.
Carlyle CondosLocated in Toronto in TorontoPeter StwithRichmond StNear the junction, within walking distance10Two minutes to the surrounding subway stations,Can quickly reach TorontoUnionstation,Near Financial Street and well-known universities such as the University of Toronto. There are also manyTTCpublicHanding over to the station can fully meet the travel needs of residents.
4.Toronto's lakeside area will be the hottest investment area in the next 20 years.
Toronto's lakeside area has always been developed and managed by the Lakeside Management Company under the Toronto City Government to introduce partners. The company's management is composed of three-level government officials, and none of them are idlers, such as the former Gao Michael Nobrega was once an executive of the OMER retirement fund for Ontario government workers. They are not only ambitious to boost the economy of the lakeside area, but also take this opportunity to make Toronto the world's most important innovation center, attracting more local and international investment. As one of the best cities in the world, Toronto has always been an investment target pursued by many large companies. After learning that Sidewalk Labs decided to withdraw from the "Google Smart City" project, Toronto Mayor Zhuang Deli publicly announced that Toronto will work with Ontario and the Commonwealth to promote the construction of Toronto's Lake District, continue to create new employment opportunities and economic development opportunities, and provide more Housing and better transportation. The lakeside area is still showing a huge development boom, many projects are under construction in full swing, and several are in the proposal stage. It is believed that the Lakeside Management Company under the Toronto City Government will soon find excellent partners to jointly develop the lakeside area. In the future, this lakeside community will have the world's top urban high-tech, and the future urban life mode will undergo radical changes.
Exclusive benefits for VIP stage:

Stay tuned! !
Subscribe now to get the latest developments
Appreciation of real estate pictures
CarlyleThe company is famous all over the world for its forward thinking.The company specializes in urban development in the most popular areas of Toronto,A bottom-up approach is adopted in all aspects of the development process,The ability to look at real estate development with a new perspective allows the company to give the most cutting-edge design,Uncompromising quality and extraordinary attention to detail have created many popular communities.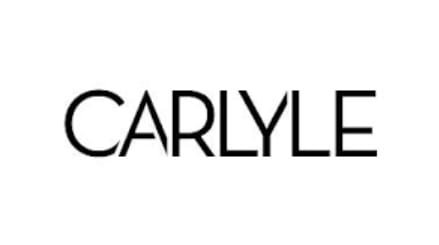 VVIP subscription registration/house plan price list request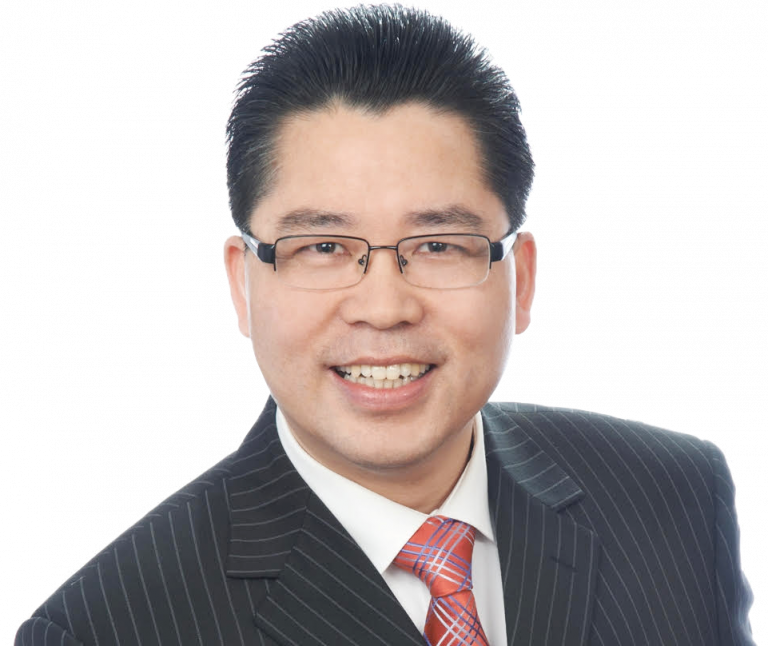 Gary Zhu
President Broker of Record
Direct: 416-992-2899
WeChat: Gary4169922899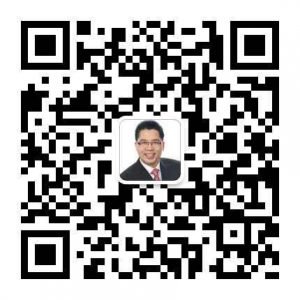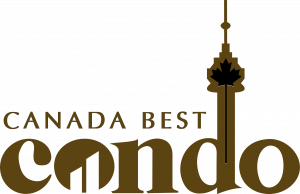 Toronto's Most Reliable Pre-Construction Condos Information Website
Canada Home Group Realty Inc., Brokerage
Independently Owned and Operated
405 Britannia Road East, Suite 210.
Mississauga, ON L4Z 3E6
Office: 905-890-9888
Fax: 905-890-9899
canadabestcondo88@gmail.com