Subscribe now to get the latest developments
Artwork Tower公寓是由加拿大排名前十的著名开发商Daniels Developments精心打造的,坐落于多伦多市中心东区 Dundas Street E 和River Street交界处的东南角,位于多伦多丽晶园(Regent Park)的核心位置。
Artwork Tower公寓将由两座住宅楼组成,东塔33层高,西塔11层高。这两栋大楼计划于2021年夏天收房,共计451个住宅单元。
Please contact us as soon as possible to give priority to choosing floors and apartment types for discount information.
Located in Regent Park, one of the largest rejuvenation areas in Toronto;
At the core location of Regent Park in the east of Toronto, you can enjoy the convenience and luxury of the surrounding mature supporting facilities;
Within walking distance to the Regent Park Aquatic Centre, the new Regent Park and Regent Park Athletic Grounds
几分钟车程便抵达多伦多最热闹繁华的Dundas Square、 伊顿中心、酒酿区The Distillery District和金融区The Financial District;
Close to universities such as Ryerson University, George Brown College and OCAD University;
Near high-speed DVP and Gardiner Expy, it is extremely convenient to get in and out of the city.

Toronto's lakeside area will be the hottest investment area in the next 20 years.


Toronto's lakeside area has always been developed and managed by the Lakeside Management Company under the Toronto City Government to introduce partners. The company's management is composed of three-level government officials, and none of them are idlers, such as the former Gao Michael Nobrega was once an executive of the OMER retirement fund for Ontario government workers. They are not only ambitious to boost the economy of the lakeside area, but also take this opportunity to make Toronto the world's most important innovation center, attracting more local and international investment. As one of the best cities in the world, Toronto has always been an investment target pursued by many large companies. After learning that Sidewalk Labs decided to withdraw from the "Google Smart City" project, Toronto Mayor Zhuang Deli publicly announced that Toronto will work with Ontario and the Commonwealth to promote the construction of Toronto's Lake District, continue to create new employment opportunities and economic development opportunities, and provide more Housing and better transportation. The lakeside area is still showing a huge development boom, many projects are under construction in full swing, and several are in the proposal stage. It is believed that the Lakeside Management Company under the Toronto City Government will soon find excellent partners to jointly develop the lakeside area. In the future, this lakeside community will have the world's top urban high-tech, and the future urban life mode will undergo radical changes.

VIP stage exclusive offers
Subscribe now to get the latest developments
Appreciation of real estate pictures
The Daniels Corporation is a well-known Canadian construction developer with over 32 years of experience in building new houses and communities. It has built more than 24,000 houses in the Greater Toronto Area and won the "2012 Best Apartment Builder Award" from the Tarion New House Guarantee Program. He was awarded the "2012 Toronto Art and Business Award" by the Toronto Arts Foundation.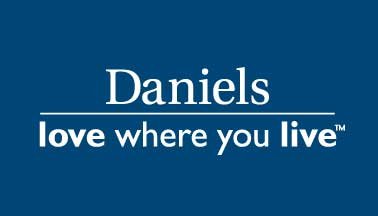 VVIP subscription registration/house plan price list request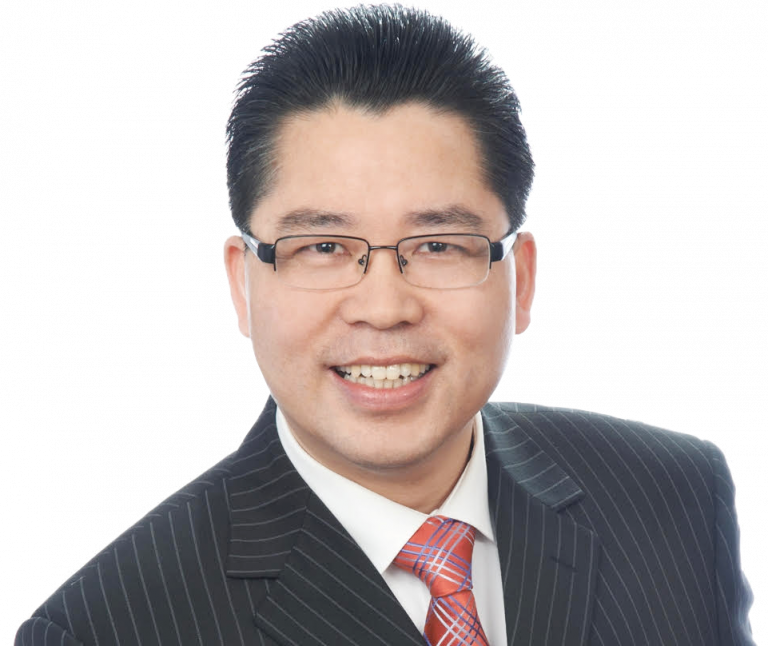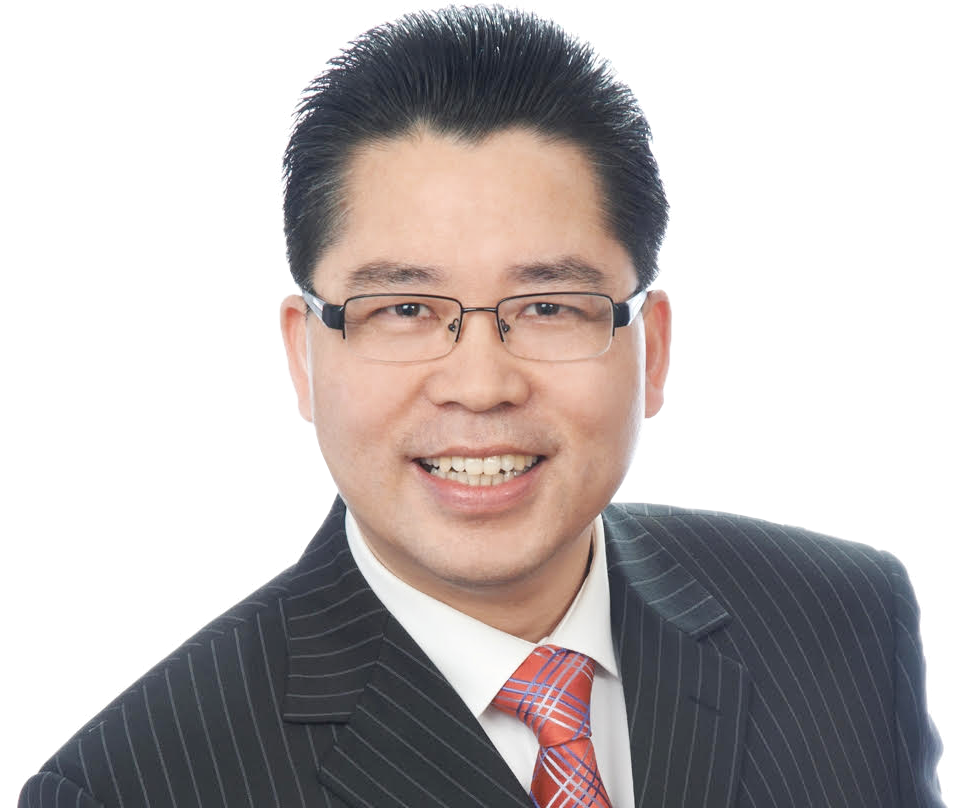 Gary Zhu
President Broker of Record
Direct: 416-992-2899
WeChat: Gary4169922899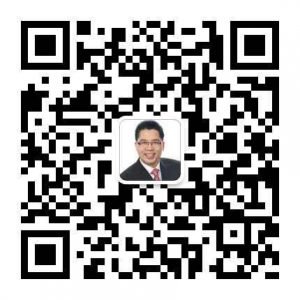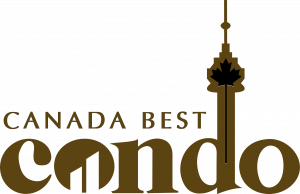 Toronto's Most Reliable Pre-Construction Condos Information Website
Canada Home Group Realty Inc., Brokerage
Independently Owned and Operated
405 Britannia Road East, Suite 210.
Mississauga, ON L4Z 3E6
Office: 905-890-9888
Fax: 905-890-9899
[email protected]