Subscribe now to get the latest developments
8188 Yonge Condos is a luxury apartment project developed by Canadian emerging developer Trulife Developments in Vaughan. It is located near the junction of Yonge St and Uplands Ave. It is close to Yonge St, the busiest traffic in the Greater Toronto Area, and runs through the north-south Yonge St. Vaughan Metropolitan The Centre is only a 10-minute drive away. According to the project plan, the apartment has a total height of 10 floors and a total of 284 luxury apartments will be launched. The apartment will be equipped with a large number of indoor and outdoor luxury service facilities, ranging from studio to three-bedroom units, which can meet the living needs of families of different sizes.
The apartment plans to start VIP internal sales in the fourth quarter of 2020 and is expected to be available for occupancy in 2023. Please contact us as soon as possible to give priority to choosing floors and apartment types for discount information.
1.The community facilities are complete to meet the needs of life.
8188 Yonge Condos is located in the prosperous and prosperous Langstaff community in Vaughan. It takes 4 minutes to drive along Yonge Street to the Centrepoint Shopping Centre, and 7 minutes to the nearby Thornhill Square Shopping Centre and Thornhill Community Centre. There are many squares in these two squares. Restaurants, cafes, shops and post offices can meet the daily needs of the family, and the Thornhill Community Center is also equipped with a library and an ice skating rink, and there are plenty of extracurricular activities for children to choose from.
2. The natural scenery is beautiful and there are many golf courses.
8188 Yonge Condos is a luxury condominium surrounded by many well-known golf courses, including The Uplands Golf and Ski Club, The Thornhill Club and Ladies Golf Club of Toronto. There are also large parks and nature reserves nearby, including Royal Orchard Park, Hunter's Point Wildlife Park, Pomona Mills Park, Bayview Lane Park and Bayview Reservoir Park. It is a good place for families to meet for weekend gatherings, picnics, sports and play.
3.High-quality school district, suitable for families.
The public schools in the community where 8188 Yonge Condos is located include Woodland Public School 213/3046 and Johnsview Village Public School 284/3046, which were ranked 213 and 284 among the 3046 primary schools in the province from 2017 to 2018, while Thornlea Secondary School ranked 738 in the province. Ranked 148th among middle schools.
4.It is close to the subway station and GO Train station, a few minutes on the highway, and the traffic is extremely convenient.
8188 Yonge Condos is located at the junction of Yonge Street and Uplands Ave in Toronto, with excellent traffic location. It takes less than 4 minutes to drive from the apartment to Langstaff GO Station, less than 8 minutes to Finch subway station, and access to HWY 7, 404, 407 and other highways in just a few minutes, within 30 minutes You can reach the downtown business district of Toronto.
Exclusive benefits for VIP stage:

Stay tuned! !
Subscribe now to get the latest developments
Appreciation of real estate pictures
Trulife Developments is a Toronto-based real estate developer. They have been committed to making their brand synonymous with "economic", "comfort" and "luxury". Whether it is the development and construction of apartments or detached houses, Trulife Developments employees serve customers with a tireless attitude, hoping to create a perfect home for customers.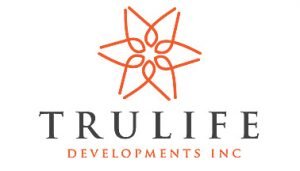 VVIP subscription registration/house plan price list request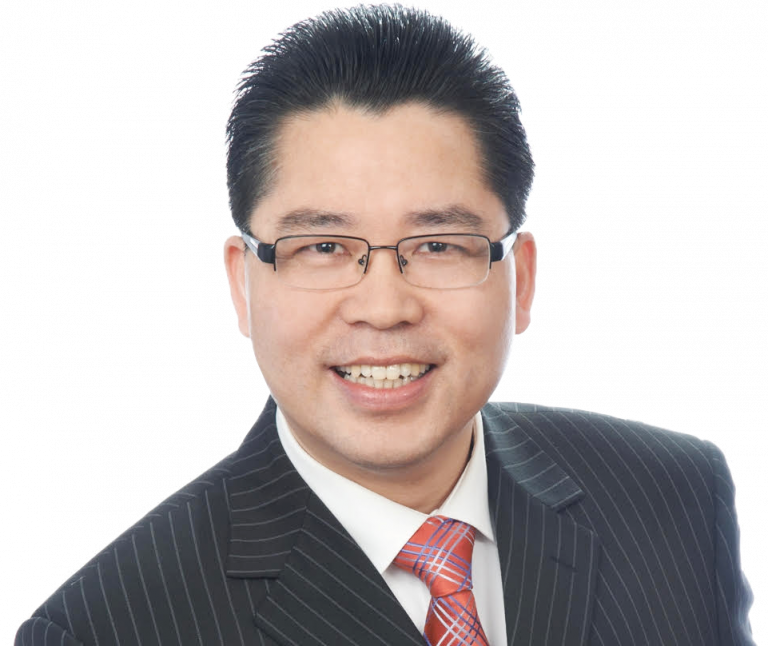 Gary Zhu
President Broker of Record
Direct: 416-992-2899
WeChat: Gary4169922899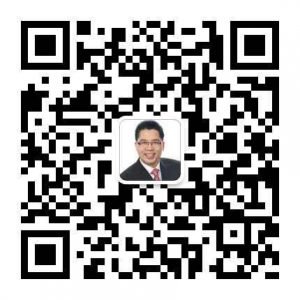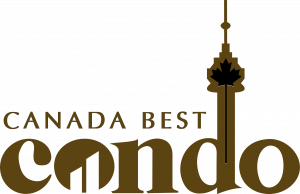 Toronto's Most Reliable Pre-Construction Condos Information Website
Canada Home Group Realty Inc., Brokerage
Independently Owned and Operated
405 Britannia Road East, Suite 210.
Mississauga, ON L4Z 3E6
Office: 905-890-9888
Fax: 905-890-9899
canadabestcondo88@gmail.com