Subscribe now to get the latest developments
135 Portland Apartment is a luxury residential condominium invested and developed by developer ADI.The apartment project is located near the junction of Richmond St W and Portland St. in Toronto. The apartment is located in the heart of Toronto's historic Fashion District, with walking index,The public transport index and the bicycle riding index are both high.
According to the project plan, the apartment building is 16 floors high and is expected to provide 117 units.The apartment will provide from studio, one bedroom,Two-bedroom to three-bedroom units vary in size,It should be able to meet the housing needs of families of different sizes.
The apartment plans to open VIP internal sales in September 2020, please contact us as soon as possible,Priority to choose floors and apartment types, to understand discount information.
1.Extending in all directions and convenient transportation.
135 Portland Apartment is located near the junction of Richmond St W and Portland St. in Toronto, with a traffic index of 100/100.Apartment residents walk to Yonge-Both the Osgoode and St. Andrew stations on the University Metro Line take less than 10 minutes, and there are many bus lines in front of the apartment.Some of them are service lines 24 hours a day. Whether by bus or by car,From the apartment, it only takes less than 20 minutes to get to Union Station in downtown Toronto, Financial Street, St. George Campus of the University of Toronto and many well-known universities in the surrounding area.You can enter 400,Highways such as 401 and Gardiner.
2. Convenient life and complete facilities.
Due to its location in the heart of the Fashion District, 135 Portland Apartment has complete facilities around it and its walking index is close to full marks.Living here can walk to everything needed for daily life.As one of the most popular neighborhoods in the city, there are many distinctive galleries, hotels,Restaurants and coffee shops etc. OCAD University is within walking distance of the 135 Portland apartment complex.Other colleges and universities can also be easily reached through the bus system.Therefore, it is particularly suitable for investment as a student's off-campus residence.
3. The government's key areas have great potential for value-added.
The City of Toronto began to reinvest and plan the Fashion District in the 1980s.Actively promote the process of urban housing intensification and modernization,It is currently among the most vibrant neighborhoods in Toronto.It further highlights its superior geographical location and transportation advantages. Therefore,The value-added potential of investing in real estate in this area is huge.
4.Near Lake Ontario, close to nature.
135 Portland is not only located in downtown Toronto.At the same time, it is only a 5-minute drive from Trinity Bellwoods Park and a 7-minute bike ride. Live here,Residents can still choose to drive for 5 minutes to take the ferry to Central Island to enjoy the visionLook at the endless sunshine, lakes and beaches.There are not only dedicated lanes for walking and cycling,There are also boating and yacht clubs used by sports enthusiasts on the water supply. certainly,Climbing high and looking into the distance is also the best choice for relaxation.
Exclusive benefits for VIP stage:

Stay tuned! !
Subscribe now to get the latest developments
Appreciation of real estate pictures
ADI Development Group was founded in the 1960s,It is a well-known family-owned real estate developer company in Canada. Since its establishment,The company has been developing and constructing residential and commercial real estate projects worldwide.They strive to break the boundaries of architecture and design,It has built many world-class communities that have been passed down from generation to generation.
VVIP subscription registration/house plan price list request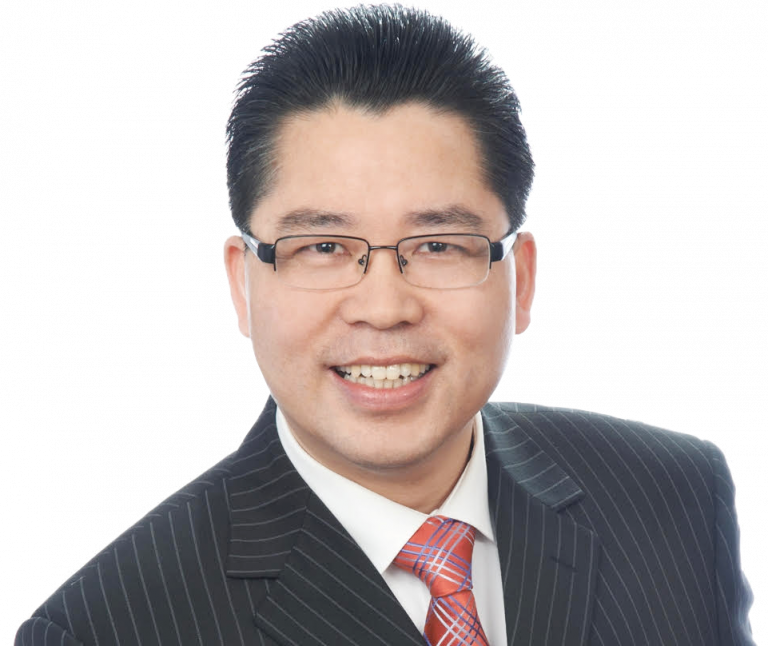 Gary Zhu
President Broker of Record
Direct: 416-992-2899
WeChat: Gary4169922899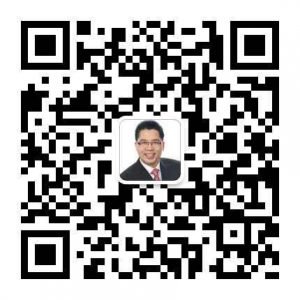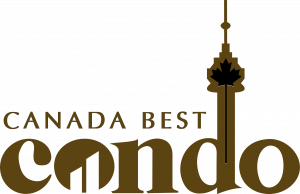 Toronto's Most Reliable Pre-Construction Condos Information Website
Canada Home Group Realty Inc., Brokerage
Independently Owned and Operated
405 Britannia Road East, Suite 210.
Mississauga, ON L4Z 3E6
Office: 905-890-9888
Fax: 905-890-9899
[email protected]