Subscribe now to get the latest developments
123 Portland Apartment is a luxury residential apartment project invested and developed by the well-known developer Minto Group. It is located in the northeast corner of the junction of Adelaide St. and Portland St. in Toronto, in the historic Fashion District of Toronto, with a traffic index of 100/100. With a walking index of 98/100, it is expected to be available in 2023.
The first floor of 123 Portland apartment facing Adelaide St. will open a retail storefront. A total of 116 luxury units will be launched on the 2-15 floors, including 1 one-bedroom unit, 66 two-bedroom units, 23 two-bedroom + one-study units and There are 27 three-bedroom units with an area ranging from 499 to 2,000 square feet, which can fully meet the living needs of families of different sizes. The developer has uniquely set up 106 bicycle spaces for residents, and the apartment's underground parking garage can park for 32 cars.
123 Portland Apartments will open for sale in the near future, please contact us as soon as possible to give priority to choosing floors and apartment types for discount information.
Appreciation of beautiful pictures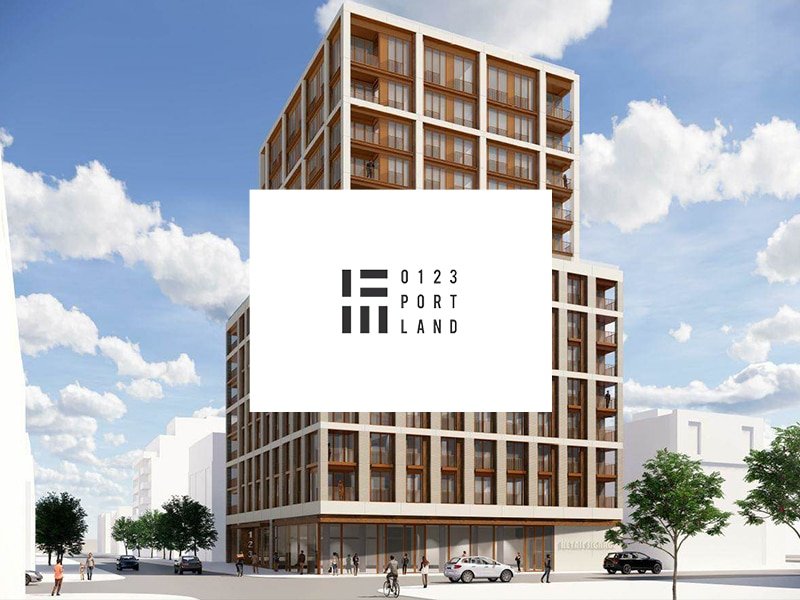 1. The transportation is convenient, extending in all directions, and the traffic index is 100/100 full marks.
123 Portland apartment is located close to the junction of King St. W and Spadina Ave, the main line of downtown Toronto, and has a traffic index of 100/100. It takes less than 10 minutes to walk to the Osgoode and St. Andrew stations on the Yonge-University subway line, and there are many express bus lines along King St. W and Spadina Ave, some of which are available 24 hours a day, no matter if you take it By bus or by car, it only takes less than 20 minutes to drive from the apartment to Union Station in downtown Toronto, Financial Street, St. George Campus of the University of Toronto and many well-known universities in the surrounding area. And Gardiner and other highways. In addition, the dedicated bicycle lane in the community is connected to the main line, which is very convenient for the daily travel of cyclists.
2. The community life is convenient, the facilities are complete, and the walking index is as high as 98/100.
123 Portland Apartment is located in the heart of the Fashion District, where the surrounding facilities are complete, with a walking index of 91/100, and you can walk to everything you need for daily life. As a community with a long history, many of the old buildings here basically remain in their original appearance, but have been transformed into distinctive galleries, hotels, restaurants, and coffee shops. Some exciting live events are often held here, such as movie nights, music performances, special festivals, and farmers' markets.
3. An important part of Toronto's community housing intensification process, with huge investment potential.
The reinvestment and planning of the Fashion District began in the 1980s. This is an important part of the urban housing intensification and modernization process that the Toronto City Government vigorously advocated and promoted. It has now become one of the most vibrant communities in Toronto. Highlighting its superior geographical location and transportation advantages will surely attract more and more people to work and live in the community, and promote further increases in housing prices and rents.
4. Prosperous urban life and quiet green space are both.
Although 123 Portland is located in downtown Toronto, it is only a 5-minute drive from Trinity Bellwoods Park and only 7 minutes by bike. You can also choose to drive for 5 minutes to take the ferry to the center island, where the sun, lake, beach and lush greenery can be seen. There are not only dedicated lanes for walking and cycling, but also boating and yacht clubs for water sports enthusiasts. Of course, climbing high and looking into the distance is also the best choice for relaxation.
5. Sixty years of development experience, high standards and high quality guarantee.
Minto Group is a comprehensive real estate company with business across the United States and Canada. It has the most outstanding real estate development, construction and management team in the industry. They have successfully developed many high-standard and high-quality communities in the Greater Toronto Area. They believe that the successful development of 123 Portland Apartments can demonstrate the company's strong competitive advantages and win a better reputation for the company.
Subscribe now to get the latest developments
Minto Group has a history of more than 60 years since its establishment. It is a comprehensive real estate company headquartered in Ottawa, providing residential and commercial real estate investment, development and management services in Canada and the United States. The company is strong and has built more than 60,000 high-quality residential units in the Greater Toronto Area. The most famous projects include: Minto 30 Roe, 88 Condos, Caledonia Towns on the Park and Minto 775 King West.

VVIP subscription registration/house plan price list request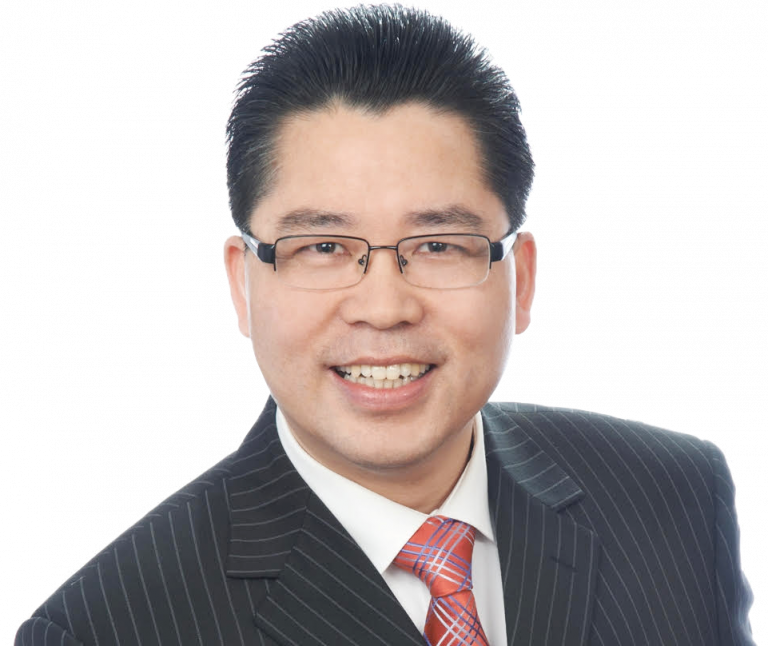 Gary Zhu
President Broker of Record
Direct: 416-992-2899
WeChat: Gary4169922899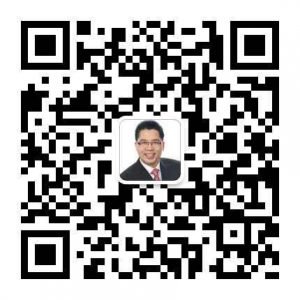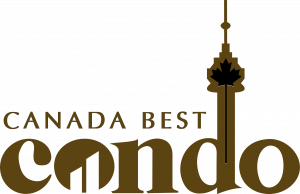 Toronto's Most Reliable Pre-Construction Condos Information Website
Canada Home Group Realty Inc., Brokerage
Independently Owned and Operated
405 Britannia Road East, Suite 210.
Mississauga, ON L4Z 3E6
Office: 905-890-9888
Fax: 905-890-9899
canadabestcondo88@gmail.com