Subscribe now to get the latest developments
Keystone Condos is located at 204 Burnhamthorpe Rd E, Mississauga. It is a new apartment development project by the builder Kaneff Properties Limited.
Prices for Keystone Condos range from $425,990 to $633,490.
The parking space price is $30,000, and the storage room price is $5,000.
It is expected to move in in the fall of 2022.
Keystone Condos has 23 floors and 406 units. Suites range from 601 to 898 square feet.
There is a large shopping mall Square One Shopping Centre nearby, close to Highway 403, and parks include Glen Park, Greenfield Park, and Cronin park.
1. The apartment investment market in Mississauga has huge potential.
Mississauga Mississauga is the largest city in the Greater Toronto Area of Canada. It is about a 30-minute drive from downtown Mississauga to downtown Toronto. Since its establishment in 1974, the city of Mississauga has received many good news. Mississauga has not only won awards in Canada but also on the international stage. First, Mississauga has Canada's largest, most advanced and busiest Pearson International Airport, which transports 38 million passengers annually through more than 70 routes to 180 destinations in more than 60 countries; second, Mississauga has a population of 288 square kilometers. 750,000 is the sixth largest city in Canada. 65 of the world's top 500 companies have their Canadian headquarters in Mississauga; third, Mississauga is not only one of the cities with the fastest economic growth and the most job opportunities in North America , And also maintained the honor of being the safest city in Canada in the past decade; fourth, Mississauga has 7 highways. Not only is Canada the city with the most highways, but it is also Canada's most tolerant city with the most obvious multi-racial culture The native language of the population of Mississauga 52% is not English. Fifth, the downtown Mississauga has Canada's largest indoor shopping mall, the Square One Shopping Center, with more than 350 stores and an annual passenger flow of 24 million.
VIP stage exclusive offers
1. One bedroom plus one study unit (601-701 square feet) starts at $484,990, two bedroom unit (692-743 square feet) starts from $558,490, two bedroom plus one study unit (835-996 square feet) starts from $637 490, a three-bedroom unit (885 square feet) starts at $627,990.
2. Parking space only needs $30,000, and Locker only needs $5,000.
3. The development fee is capped. Units with two bedrooms or less are charged $10,000, and units with two bedrooms and above are charged $12,000.
4. The developer is allowed to transfer the uncompleted property (only $500 handling fee is charged), and the house can be rented out after the house is collected.
5. Easy deposit payment plan: $5,000 when signing, 30 days to make up the remaining part of the price of 5%, 2.5% within 120 days, 2.5% within 180 days, 2.5% within 270 days, 2.5% within 365 days, 3% within 540 days, upon delivery 2%.
Subscribe now to get the latest developments
Appreciation of real estate pictures
Kaneff Corporation is a large real estate development company and has been operating in the Greater Toronto Area for more than 50 years. Their development projects cover everything from luxury high-rise apartment houses to single-family single-family houses as well as commercial development projects and entertainment venues. As a full-service developer, they not only focus on development and construction, but also on supporting and perfect property management, and are committed to meeting all the needs of customers.
Mississauga City Development
VVIP subscription registration/house plan price list request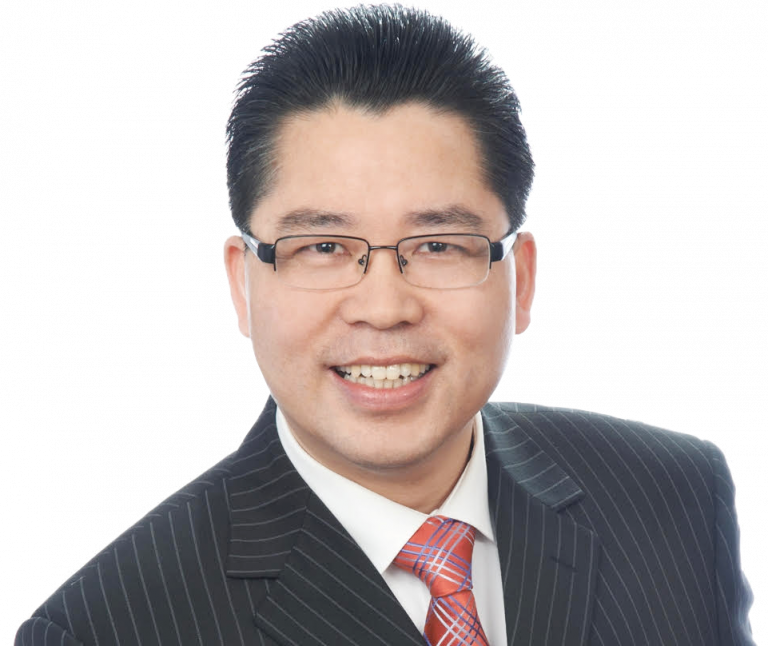 Gary Zhu
President Broker of Record
Direct: 416-992-2899
WeChat: Gary4169922899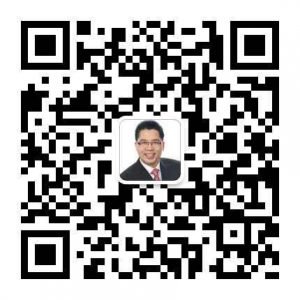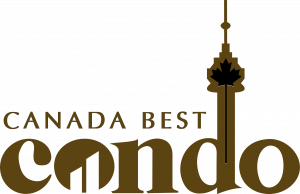 Toronto's Most Reliable Pre-Construction Condos Information Website
Canada Home Group Realty Inc., Brokerage
Independently Owned and Operated
405 Britannia Road East, Suite 210.
Mississauga, ON L4Z 3E6
Office: 905-890-9888
Fax: 905-890-9899
canadabestcondo88@gmail.com