Subscribe now to get the latest developments
Joy Station Condos is a new apartment development project of Liberty Development Corporation, located at Markham Rd and Bur Oak Ave in Markham. Joy Station Condos is 25 storeys high and has a total of 536 units. However, the first phase of Building A only has 294 units. Joy Station Condos is the latest urban condominium to come to the highly sought after city of Markham. Here, residents will lead a fashionable and convenient lifestyle, satisfying all kinds of needs they may need.
Joy Station Condos is 25 floors high. There are 2 buildings, Building A & Building B, providing a total of 536 units, ranging from one-bedroom, two-bedroom to three-bedroom units. The supporting public service facilities of the apartment include gymnasium, yoga room, chess and card room, pet cleaning room, billiard room bar, parcel room, restaurant with kitchen and children's play room. There is also a green roof public terrace outside.
The apartment will be the first distribution unit within the Platinum VIP in March 2021. Jiafang Group is the developer's stunt agent and partner, and guarantees the first time to get the unit. Please contact us as soon as possible to obtain the best price internal limited-time discount.
1, Location
Joy Station Apartments are located on Markham Road and 16th Street. You will find many beautiful parks nearby, among which there are many beautiful streets and lanes waiting to be patronized. Markville's popular attractions include Markville Mall, a variety of traditional snacks in Fisherman's Village, and people who live here can easily enjoy a unique shopping and dining experience.
2, Top school
Joy Station Condos is the best choice for middle-class families with children of different ages. Here they can directly enter the top public and private schools ranked very high in the province, such as John McCrae, Wismer & Donald Cousens, and lush parks. And playgrounds, as well as first-class art medical facilities are located nearby.
3, Convenient transportation
Joy Station is particularly close to Highway 407, only one minute's drive north, and with the upcoming major expansion, it will provide rapid travel to communities such as Peterborough. Traveling in the York area itself (Aurora, Markham, Newmarket, Richmond Hill, Vaughan and Whitchurch-Stoveville) is also easy, and the York Area Transit service is unparalleled among the many communities in the area Bus service.
4, Investment opportunity
Markham plans to continue its technology-oriented expansion into the 30th year of the 21st century. The Markham urban area project is in the early stage of revitalizing the central community. This is the foundation of the new city core. Markham is on the rise. Now is the perfect time to invest in real estate in Markham! Markham also provides a rare opportunity for professionals to work with one of the largest high-tech industry employment centers in North America, which are located within the city limits, thereby creating many high-quality employment opportunities.
5, Developer
Liberty Development Corporation is a well-known GTA developer. Its asset portfolio includes single-family houses, townhouses and commercial buildings, and enjoys a position in Toronto's real estate industry. Liberty Developments was founded by Fred Darvish and is mainly developed outside of downtown Toronto. Liberty always pays attention to the environment and therefore works hard to ensure that its development is energy efficient and reduces waste where possible. Liberty tries to use more than resources wisely-Liberty is also known for efficiently using space in design. The quality of your life at home is directly related to its layout, design and function. For Liberty, it is important to choose the right land and location first, and then focus on the space saving of the entire project, room layout, kitchen and other details in the second part. Liberty is often praised by the public for its good products but competitive prices.
Exclusive discount for VIP stage (limited time is 30 days)
1. Development fee cap: $7,900 for units under 700 feet; $11,900 for units 700 feet or larger.
2. The developer allows free transfer of uncompleted properties (market value $5,000)

3. Give permission to rent after getting the key.

4. Loose deposit payment plan: $5,000 at the time of contract, 30 days to make up the remaining part of the price of 5%, 2.5% within 90 days, 2.5% within 180 days, 5% within 370 days, and 5% on the day of delivery. (The deposit is paid to Brattys LLP In Trust)
5. Deposit plan for overseas buyers: $10% when signing the contract, 5% within 30 days, 5% within 90 days, 10% within 370 days, and 5% on the day of delivery.
Subscribe now to get the latest developments
Appreciation of real estate pictures
Liberty Development is one of the most powerful new apartment community developers in the Greater Toronto Area. It is particularly good at the development and construction of large communities and is extremely active in the northern market of the Greater Toronto Area. Over the years, they have been aiming to surpass themselves and create a higher-quality and more secure "home" for their customers. He has won many awards such as best residential builder of the year, best real estate, best community, best sales and best customer satisfaction. Liberty Development has built many prestigious luxury apartment buildings in the Greater Toronto Area. The most well-known ones include: Centre Park Condos, Legacy Park Condos, Parkside Tower, Royal Gardens Condominium and Wish Condos.
Joy Station Condos Related Videos
VVIP subscription registration/house plan price list request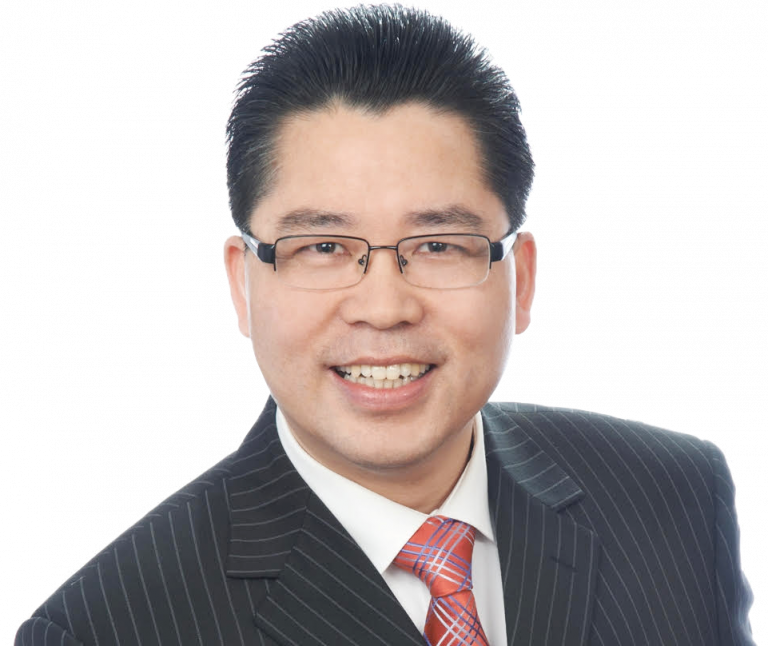 Gary Zhu
President Broker of Record
Direct: 416-992-2899
WeChat: Gary4169922899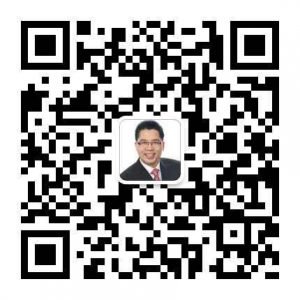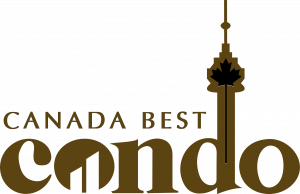 Toronto's Most Reliable Pre-Construction Condos Information Website
Canada Home Group Realty Inc., Brokerage
Independently Owned and Operated
405 Britannia Road East, Suite 210.
Mississauga, ON L4Z 3E6
Office: 905-890-9888
Fax: 905-890-9899
[email protected]