Subscribe now to get the latest developments
Dundas Street, which runs through downtown Toronto, connects the east and west of Downtown, and is an important traffic artery in the south. The Cypress Condos apartment building is built on this traffic artery: 5415 Dundas Street West (Dundas Street West & Kipling), located in the west of Toronto. It is only 5 minutes walk to the Bloor West Line subway terminal Kipling, absolutely Location! Location! Location
Pinnacle International, North America's top architectural developer, worked with the well-known architectural firm Turner Fleischer Architects to create this boutique apartment. There are a total of 9 apartment buildings. The first phase of the building has 25 floors and only provides 274 residential units. The price advantage of the first phase is obvious, and it is definitely the first choice for investment!
building style

-

Ingenuity

The Cypress apartment building is the first phase of this apartment project and the first shot in the long-term investment project of Pinnacle International. The building is 25 floors high and has a total of 274 households. This includes a retail area along the street with an area of 1,320 square meters, with commercial office rental and sales units above the retail shops. This mixed-type apartment includes 169 one-bedroom units, 99 two-bedroom units and 6 three-bedroom units.
The apartment community will build a public community park covering an area of 2,645 square meters to provide community residents with an exclusive natural living environment and create an all-round green space surrounding living atmosphere. Tanner Hill and Associates, a well-known company that has done interior design for many famous buildings such as The Peak and The Point Condo, still continues the modern, simple, elegant and practical design style, and retains the tradition of exquisite urban life that it has always adhered to.
Geographical advantage

-

Extend in all directions

The Cypress apartment building is located at the intersection of the two most important traffic arteries in the multi-city center. It can travel between the east and west of Toronto along Dundas Street West. Hwy 427 can be connected to Hwy 401 and other highways for easy access to other outer suburbs. District attendance or vacation. For residents who travel for work and study daily, there are major supermarkets near the apartment community, which are within walking distance of TTT station and Kipling Go Train station; 10 minutes by car to High Park; commercial entertainment and dining and other daily life facilities are all Within a few steps, it is convenient for community residents to live and travel.
Life traffic

-

Quality Assurance

The Cypress apartment building is constructed in an L-shaped shape. The 8-story retail building and the high-rise commercial and residential mixed apartment unit form a complete building structure. The most prominent is the distinctive and leading design concept and fashion elements. The staggered floor-to-ceiling windows provide residents with safer life privacy and also increase the lighting effect. Due to its location in the urban area, the traffic and travel conditions of the apartment buildings are extremely convenient. The walking index is 95/100 and the traffic travel index is 97/100. The TTC bus station and subway are within walking distance, saving daily commuting time and the hardship of boats and cars.
The apartment is not far from Bloor St West. There are various dining, entertainment and commercial building facilities around, which can meet the daily cultural and entertainment needs of residents. At the same time, the nearby Cloverdale Park, Greenfield Park and Silver Hill Park are natural oxygen bars for residents. During the holidays, you can feel the fun of outdoor life without going out.
Subscribe now to get the latest developments
Appreciation of real estate pictures
One of the top construction developers in North America: Pinnacle International, has always been praised in the industry for creating luxury residential apartments, luxury communities, hotels and commercial buildings. In addition to building development, it also involves design, construction and project management. It has been more than 40 years since the company was founded and has extensive experience in building development. So far, Pinnacle International has built more than 7,000 residential units in Vancouver, Toronto and San Diego, and another 10,000 residential units are distributed in various mixed commercial and residential buildings in North America. With superior location options, stylish indoor and outdoor design, and attentive service of property management, Tridel always puts the residents' experience first.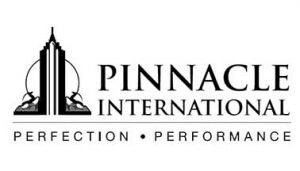 VVIP subscription registration/house plan price list request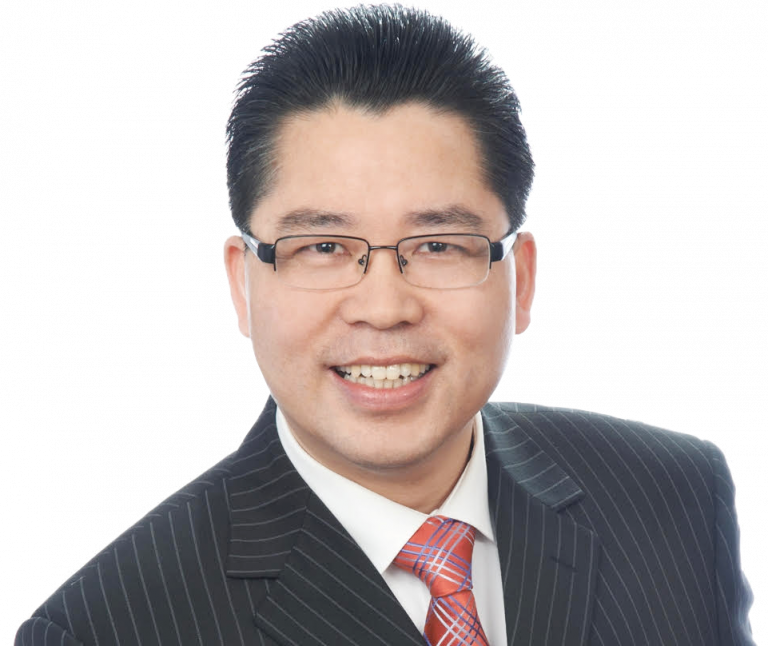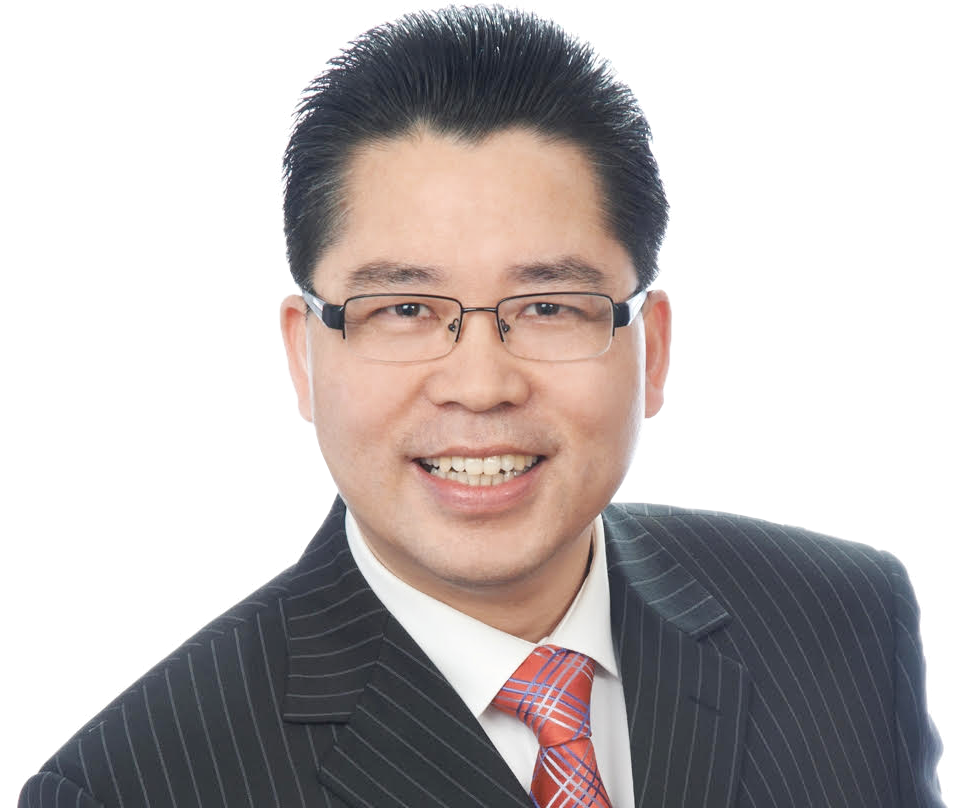 Gary Zhu
President Broker of Record
Direct: 416-992-2899
WeChat: Gary4169922899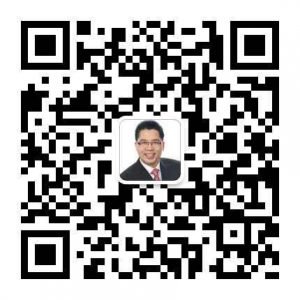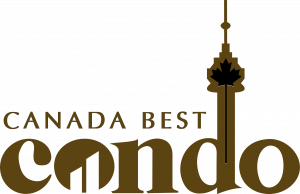 Toronto's Most Reliable Pre-Construction Condos Information Website
Canada Home Group Realty Inc., Brokerage
Independently Owned and Operated
405 Britannia Road East, Suite 210.
Mississauga, ON L4Z 3E6
Office: 905-890-9888
Fax: 905-890-9899
[email protected]