Subscribe now to get the latest developments
The 50 SCOLLARD apartment building is built by the well-known architectural developer Lanterra Developments. It is a luxurious urban living environment. The specific location is: 50 Scollard St, ON M5R 1E9, only two minutes' drive from the Toronto Hermes flagship store, in the north of the Four Seasons Hotel Yorkville. Side, Bay/Scollard in the center of Yorkville.
The apartment has 41 floors and a total of 64 residences, most of which provide direct elevator access. The large floor-to-ceiling windows provide a beautiful view of downtown Toronto.
Fifty Scollard apartment is a luxury apartment upstart in Toronto created by the old developer Lanterra Developments. The apartment was designed by the Pritzker Prize-winning British architect Norman Foster, the well-known Toronto Italian designer Alessandro Munge was responsible for the interior design, and the Boston-based landscape design team Stoss Land-scapeUrbanism was responsible for the design of innovative outdoor spaces.
24-hour parking service and 24-hour concierge service.
The 41-storey tower of the apartment has only 64 residences. Most suites offer direct elevator access, and floor-to-ceiling windows provide views of the east and west.
The layout is spacious, the custom-designed kitchen is equipped with quartzite or granite countertops, and is equipped with top Gaggenau equipment, including freezer, refrigerator, gas stove, dishwasher, convection oven, steam oven, warm drawer and wine refrigerator.
The living room uses hardwood floors, a gas fireplace and an operable window system, complete with sliding openings and glass protection rails, allowing access to the outdoors anytime, anywhere. The master bedroom offers a luxurious ensuite decorated with marble or ceramic tiles, a custom-designed dressing table, a frameless glass shower and a freestanding bathtub.
Equipped with indoor/outdoor heated swimming pool, state-of-the-art fitness center, whirlpool, and other facilities.
Yorkville is known as one of the most vibrant neighborhoods in Toronto. Here has a long history, where business celebrities gather, cars, BMWs, and beautiful women. There are world-class restaurants, cafes, dessert shops, and flagship stores of major luxury brands. Now it has become one of the hot spots for the development of luxury apartments in Toronto.
10 minutes walk to University of Toronto
A short walk from Bloor's famous street
Step to the park, the environment is comfortable, surrounded by greenery

3 minutes walk to the subway station
Subscribe now to get the latest developments
Appreciation of real estate pictures
Lanterra Developments is a powerful high-end apartment development company in Canada. It is committed to developing projects in the core location of Toronto and key locations with great appreciation potential. The projects invested by Lanterra occupy the top three in the entire Toronto apartment market share. The developed properties are of excellent quality and unique style, and are well-known in the industry. Lanterra Developments has built many landmark apartments, among which Artists Alley, Yonge and Wellesley and Teahouse Condo are the most eye-catching.
VVIP subscription registration/house plan price list request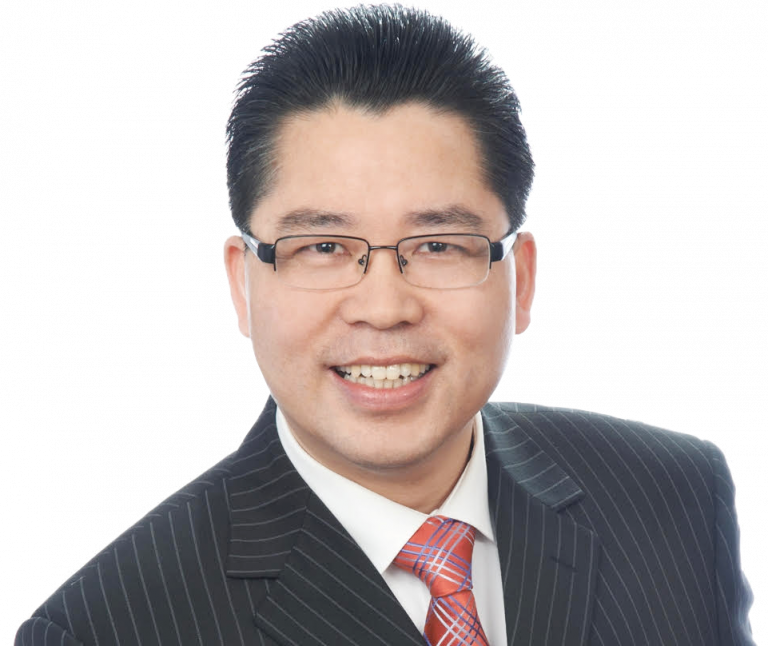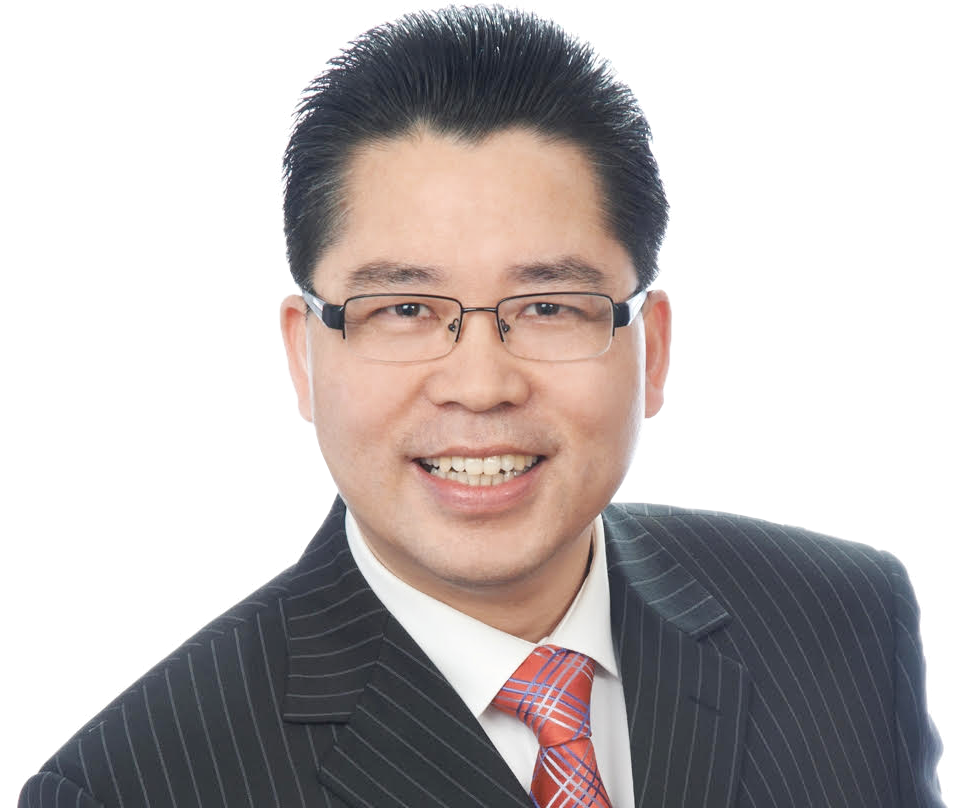 Gary Zhu
President Broker of Record
Direct: 416-992-2899
WeChat: Gary4169922899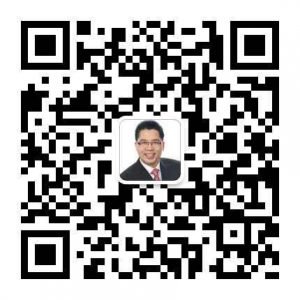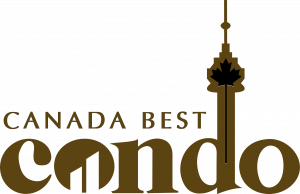 Toronto's Most Reliable Pre-Construction Condos Information Website
Canada Home Group Realty Inc., Brokerage
Independently Owned and Operated
405 Britannia Road East, Suite 210.
Mississauga, ON L4Z 3E6
Office: 905-890-9888
Fax: 905-890-9899
[email protected]